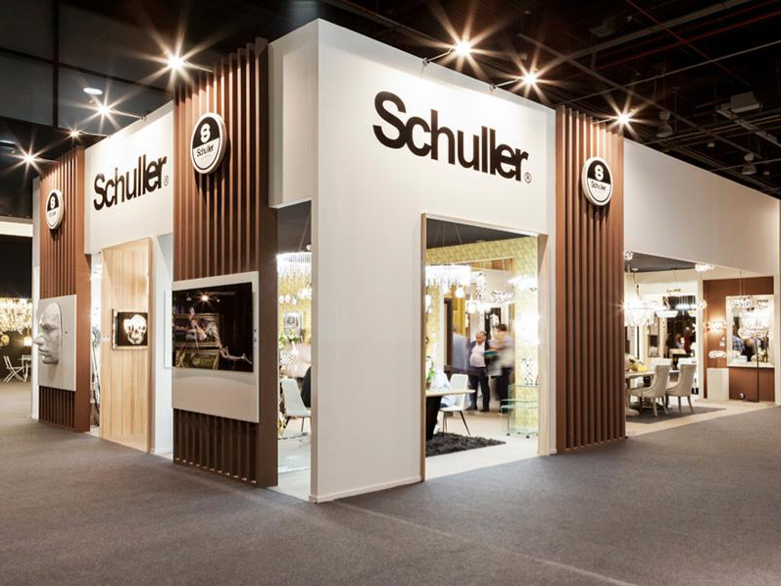 In its 50 years of business, Schuller has become Europe's leading company in home lighting, furniture and decoration, currently exporting to over 60 countries. Export turnover increased by 82% between 2010 and 2017 and its current portfolio holds over 5,000 active customers.
Schuller logistics centers
Schuller's industrial design and logistics center is a​ ​17,000 square-meter facility located in Valencia, Spain. In addition, we have a logistics warehouse in Lutterworth (England) for deliveries to customers in England and Wales, and another warehouse in China.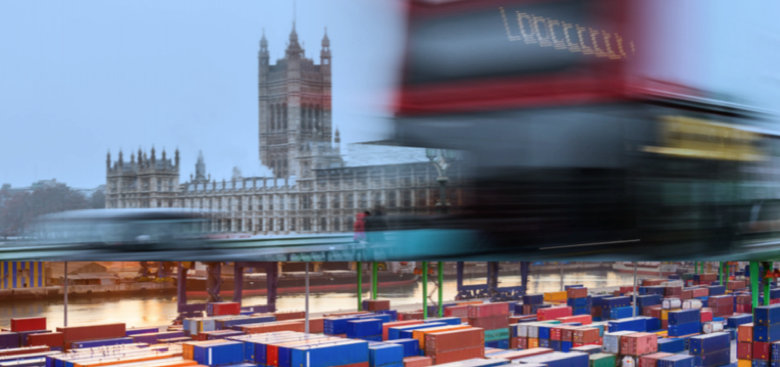 Customers will find on the website up-to-date information about products such as stocks in warehouses, prices, upcoming manufacturing dates, …
In all cases, Schuller guarantees all its products for a minimum period of three years against any manufacturing defect and offers replacement parts availability for a minimum period of five years.
Advantages of being a Schuller distributor
With over 1,000 decorative lighting, home furniture, mirrors and decoration products, Schuller offers its own designs in a wide range of products.
There are many advantages to being a Schuller distributor: working with items with very high turnover and profitability, availability of large printed catalogs, dynamism in the launch of new collections every semester, web page with daily updates on product information, and attendance at several different fairs are just a few.
At Schuller, our business model returns very high profitability on its many best selling products. Enjoy the advantages of being a Schuller distributor in your market now.