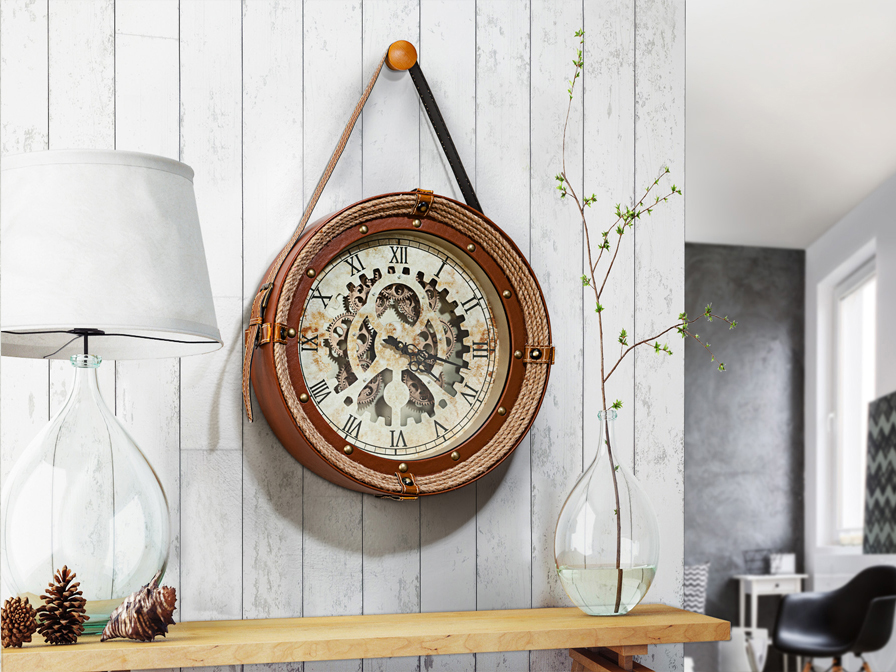 As specialists in lighting, furniture and decoration, we at Schuller enjoy innovating. Which is why today we are showing you our 'nude' clocks, a must-have decoration piece. In addition to being modern and very special, these wall clocks are easy to hang, nothing flashy, ideal for doing what their meant to, telling the time and creating unique spots in your home.
We have four models, all similar though each with its own unique touch. The Brighton model is perfect for rustic decors, made from hemp rope and with a metal dial finished in antique gold leaf.
The Treviso model is another one of our options. The outside is also decorated with hemp rope, though more subtly here, and it has a moving internal mechanism made of resin with a silver finish. This is a very elegant model that matches perfectly with modern and contemporary furniture.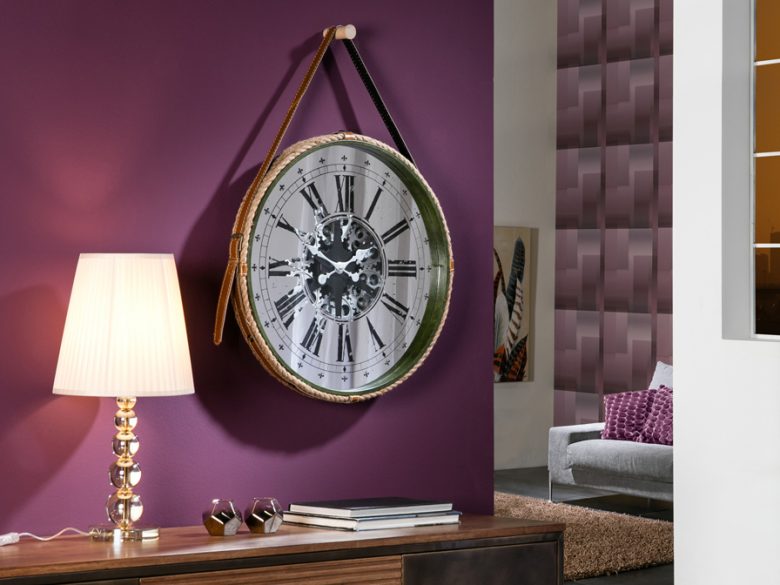 The Nantes clock is designed to give life and personality to any room. It is also made out of hemp and is coated in faux black leather. Its internal mechanism features an aged bronze finish, giving it a most distinguished touch.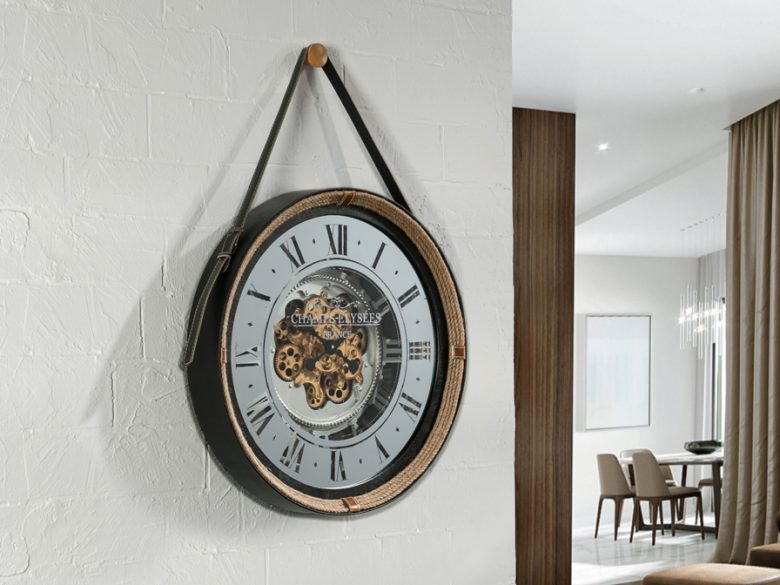 Our Canfranc model, on the other hand, has a seafaring look, ideal for houses near the sea or with rustic or Mediterranean decor. We love its brown faux leather frame, the hemp rope and the vintage touch it gets from aged bronze mechanism inside.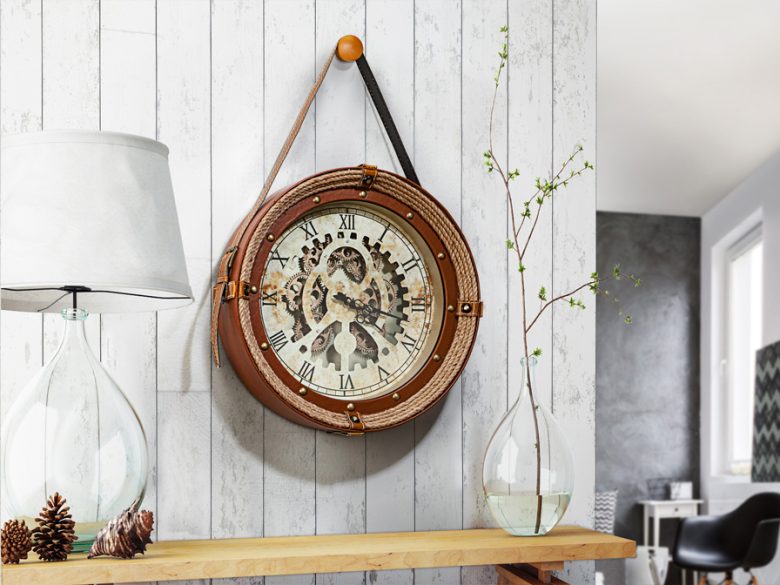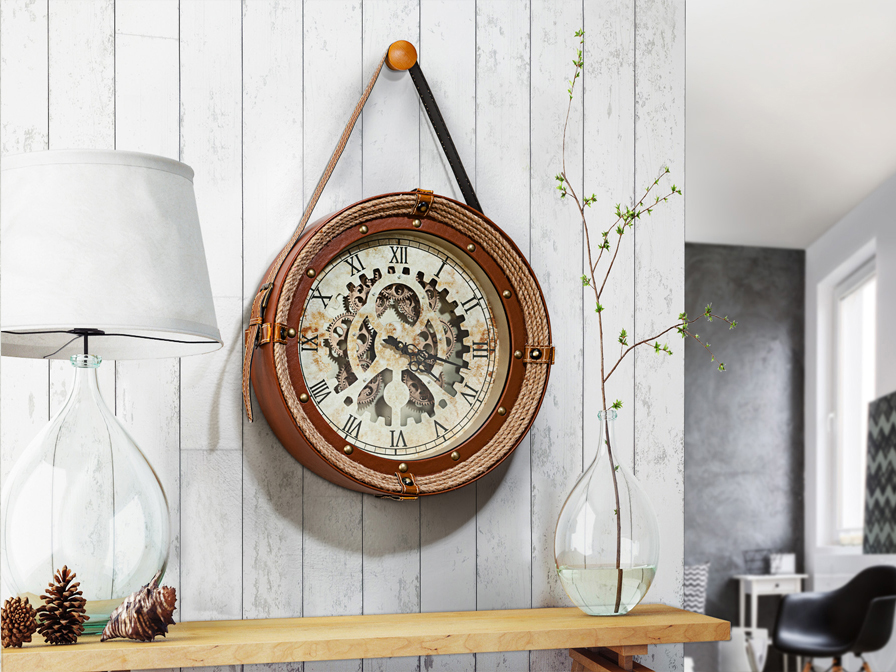 Our clocks are just one of the many new products to be presented at Feria Habitat from September 18th to 21st at the Feria Valencia. Also remember you can see all our products and stay up on the news on our Facebook and Instagram.