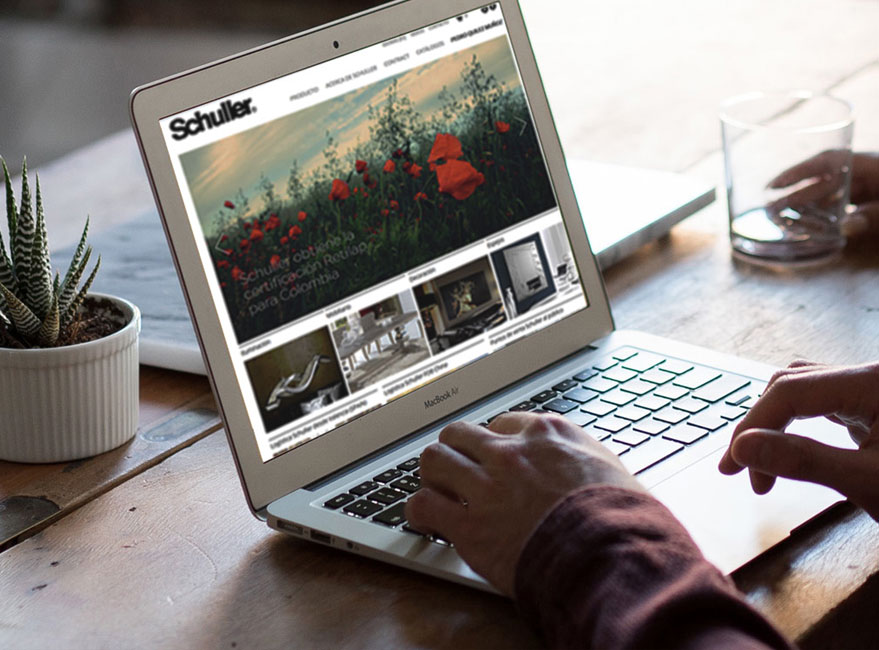 Schuller will only be closed for the summer holidays from August 4 to 19. The rest of the month we will be open to provide the best customer service.
On August 20, 21, 22 and 23, our business hours will be from 8:00 a.m. to 5:30 p.m. The rest of summer, our hours will be just as they are throughout the year:
MONDAY TO THURSDAY from 8:00 a.m. to 6:30 p.m.
FRIDAY from 8:00 a.m. to 1:30 p.m.
After the holidays, we hope to see you at the Feria Habitat Valencia from September 18 to 21! You'll get the chance to see live in person our featured products for this 2018. Hope to see you there!