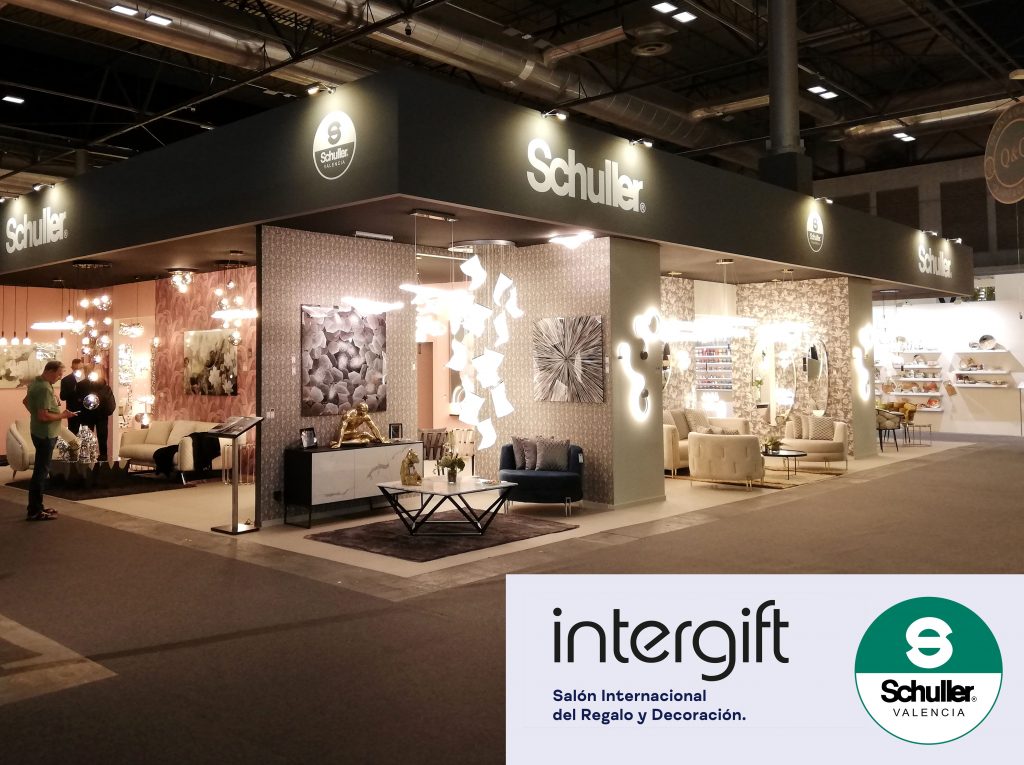 A virtual tour of our stand at the recent 2022 Intergift show is now available to all our customers.
You will get a realistic view of each space, with all its products and new items. We hope you will find it helpful, for either discovering the products on display or reminding you what the space looked like on this occasion.
Click on the included link to enter the virtual reality application and move around the stand using the cursors and your computer mouse.