The Company
Schuller S.L., is a leading company in lighting, decoration and furniture for the home, which began manufacturing in Spain 55 years ago. It currently exports to more than 50 countries and has a portfolio of more than 5,000 active customers. Schuller's international presence is increasing importantly and nowadays exports represent 60% of its turnover.
Schuller's 17,000 sq.mt. industrial centre for design and logistics for all of Europe, is located in Valencia, Spain.
With more than 1,000 different products on offer, Schuller does its own unique designs and presents its own interpretation of home decoration, all of which is always in keeping with our well-earned reputation for high quality and aesthetic designs.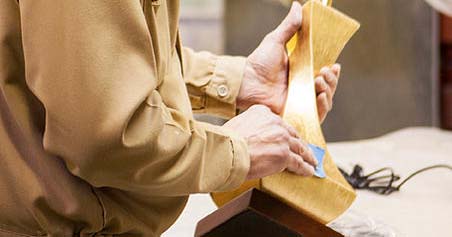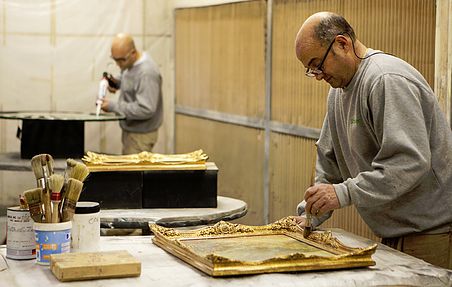 History
The company was founded in Valencia, Spain, in 1967, by Richard W. Schuller, and began operating under the name of Metales Artisticos Schuller SA, which was devoted mainly to the manufacture of lamps and light fittings. A few years later, he created another affiliate company, Industrial SCH S.A., which then concentrated on furniture manufacturing. Today, all the companies in the group have been absorbed by Schuller S.L.
From the very beginning, Schuller S.L., as a manufacturer of lamps and furniture, has always opted for its own designs, which has given the brand its unique identity, all thanks to the great creativity of its cofounder and Products Manager, Carmen Ramos.