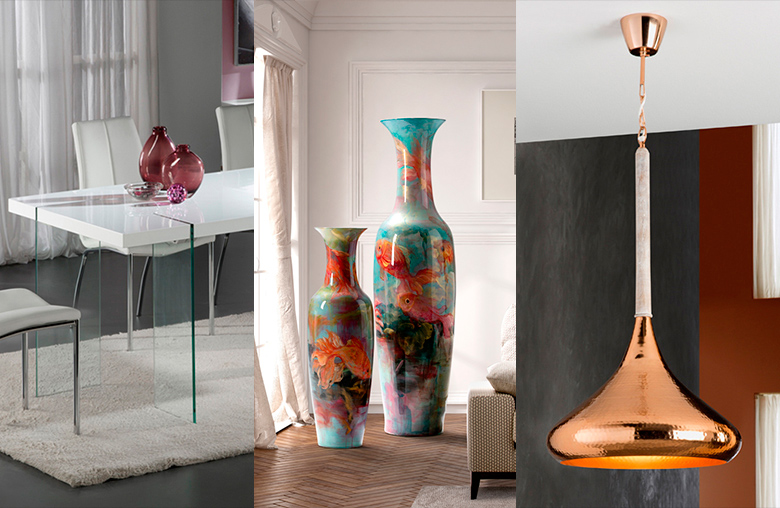 This summer, turn your home around and make it into a fresh, bright and colorful place. It doesn't take much to create a cozy, summer time atmosphere. Take note!
Wood, a fine material par excellence, works really well for this kind of summer house. Match a side table or sofa with brightly-colored textiles or cushions to make your space feel cozy.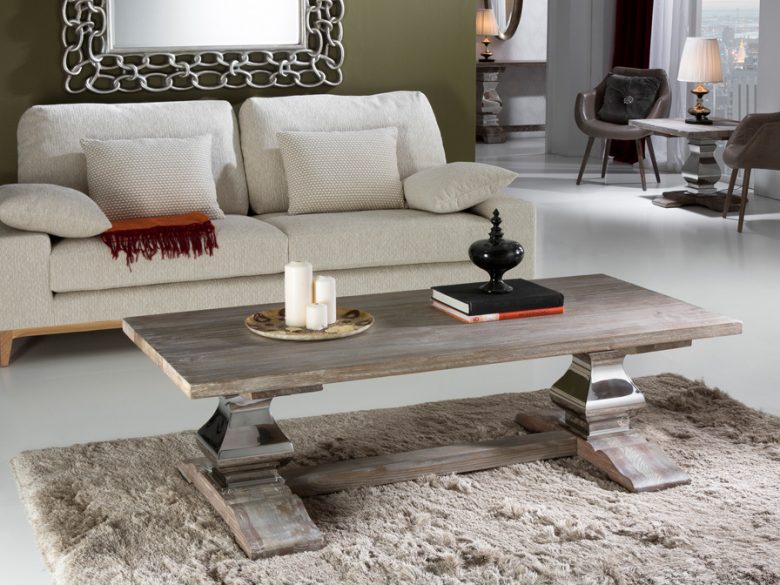 Antica coffee table by Schuller
The color of summer continues to be white, which doesn't absorb color light and keeps cool. Outfit the living room or dining room with a dining table with lacquered glass and give it a touch of color using a decorative object.
Malibú Dining table by Schuller
One very original option is the hand-painted and decorated Goldfish vases, which submerge us in the ocean.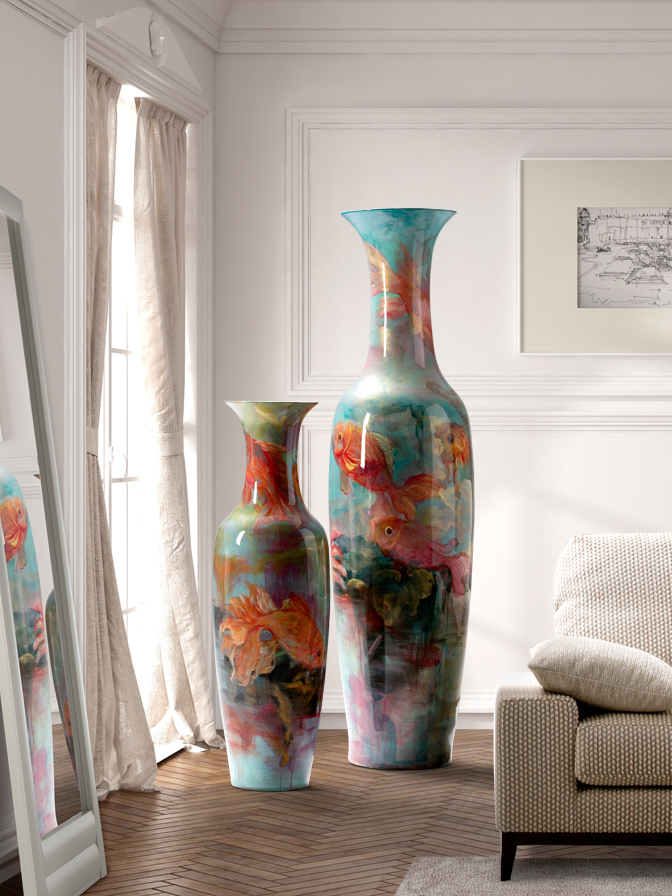 Goldfish Vessel by Schuller
And while we're adding a splash of color, how about completing the whole rainbow! Check out our Summer Acrylic and the Tropic Painting, as just two of our many multicolor options.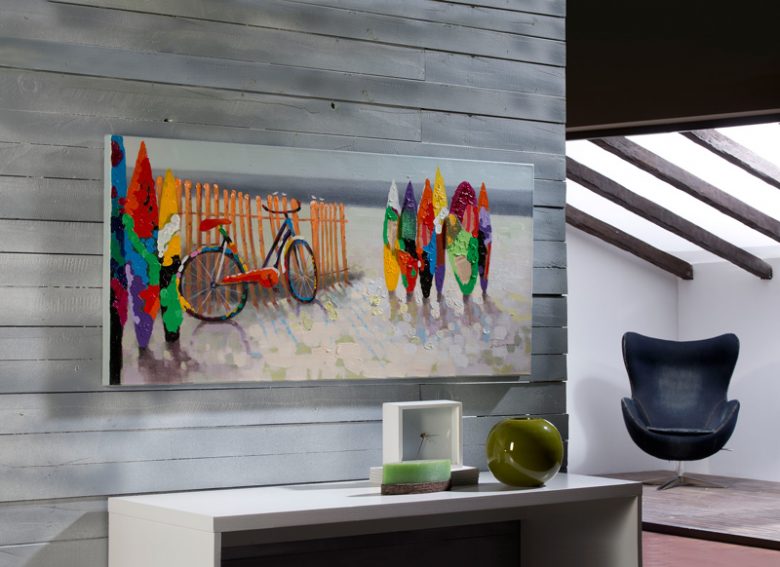 Summer Acrylic by Schuller
As for lighting, go for lamps with simple shapes. The Isis Lamp made of lacquered metal in white and silver is one option. If you're looking for warmth with a touch of artisan craftsmanship, we might suggest the copper or nickel one to match with aged-wood, as in the Ishara model.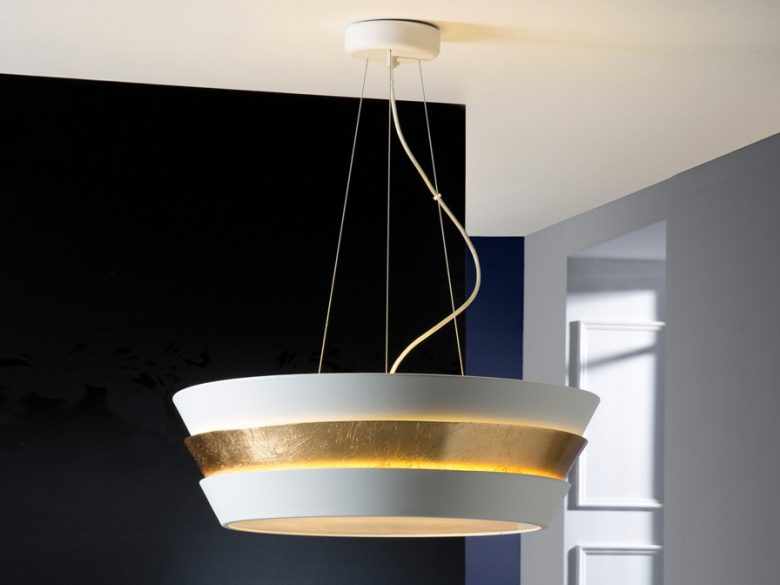 Isis Lamp by Schuller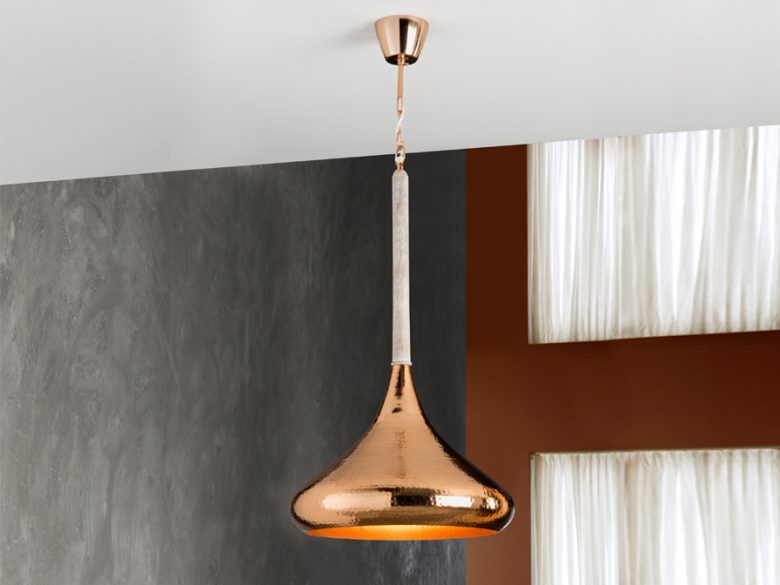 Ishara Lamp by Schuller
Lastly, don't forget a plant or two, some candles and seaside or floral air fresheners for a truly summertime atmosphere.