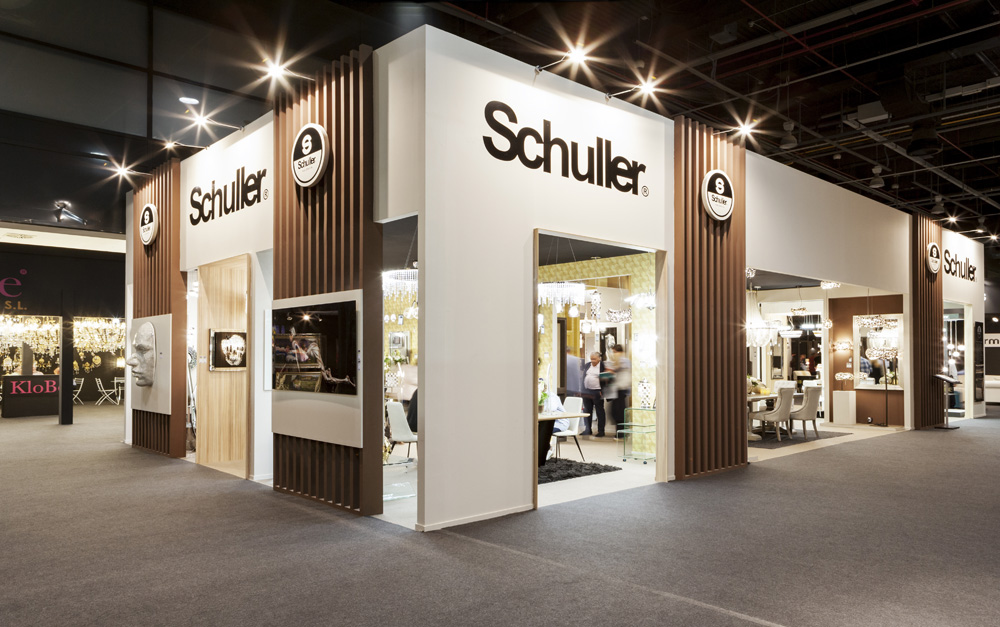 As we mentioned in the previous post, Schuller took part in the newly-renovated Feria Hábitat last September. Now in its 17th year, the international fair hosted professionals from the sector and over 22,000 visitors got to see the latest trends and offerings in home decoration.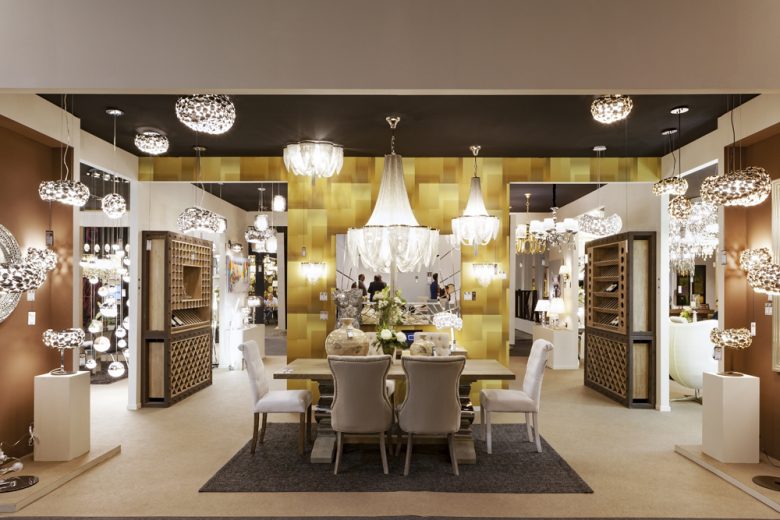 At our stand, we welcomed customers from all over the world, countries such as Colombia, Latvia, Ukraine, United Kingdom, Italy and France, among others: foreign customers looking for new products and who know Schuller and chose our designs for export to their countries, which is one of our company's challenges.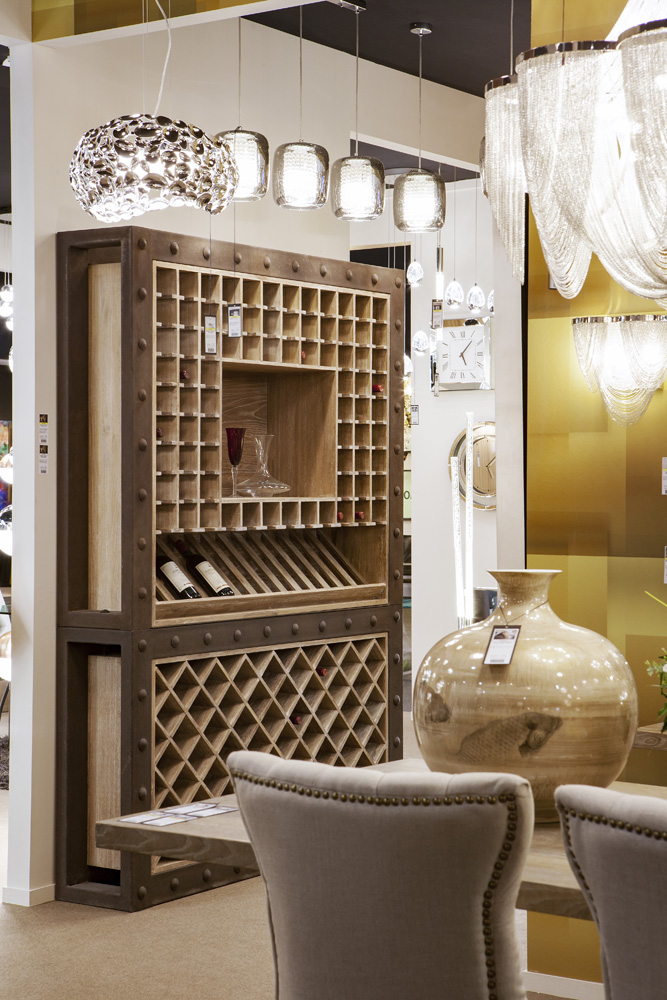 Schuller celebrated its 50th anniversary with the presentation of new products across all its lines, such as ceiling lamps, floor lamps, side tables, etc.
The public attending Feria Hábitat is very demanding, always on the lookout for new, never-before-seen products. So this year, Schuller has chosen to go with surprising, eye-catching products, such as our star pieces: the large-size Sphere lamp, the Oxford chair and the Veronica table.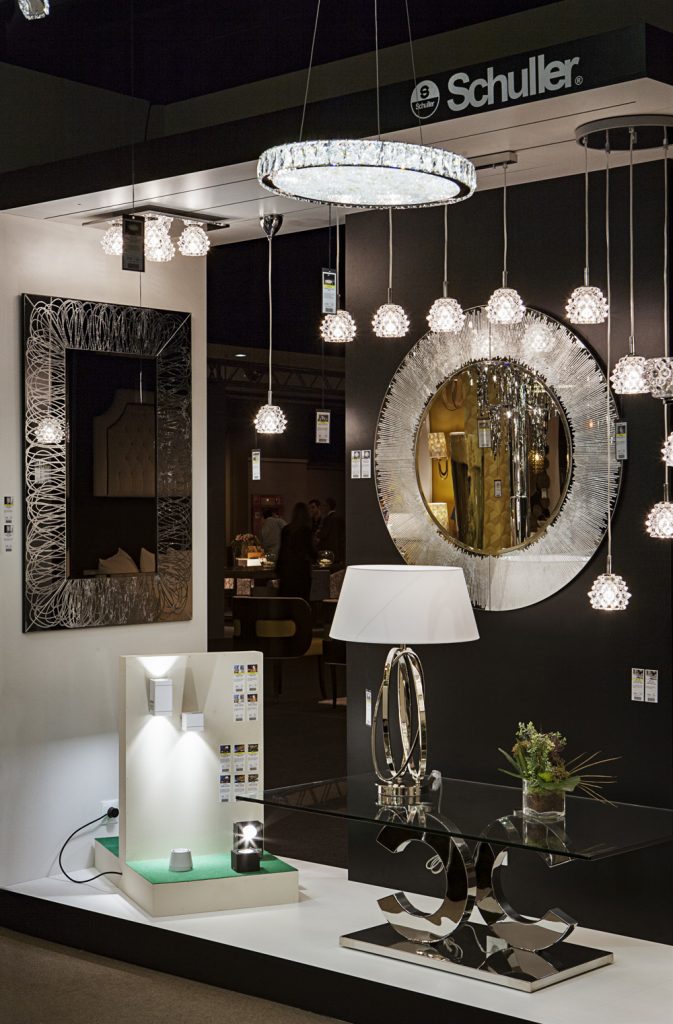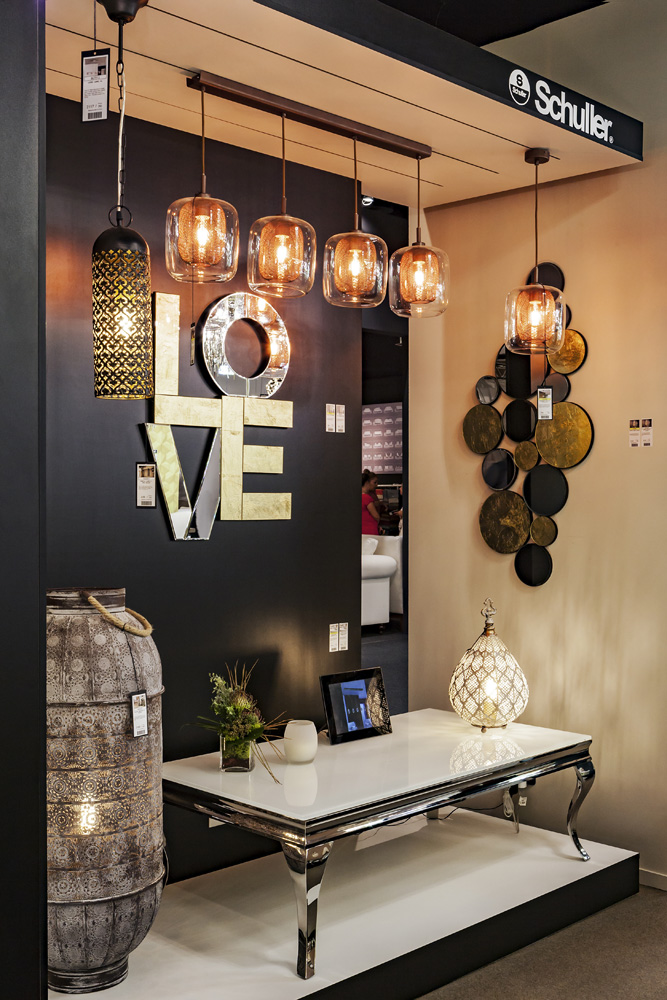 In addition to the new products, we have also taken the opportunity to present our new Schuller catalogs of lighting, furniture, mirrors and decoration, a very thorough sampling of the high-quality products and design that has been our hallmark for 50 years now.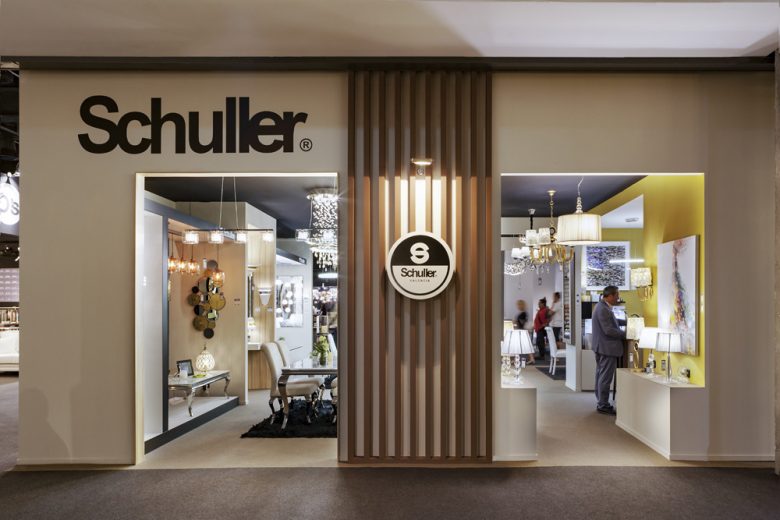 At Schuller, preparations are already underway for our participation at the 2018 Feria Habitat. In the meantime, you can follow us on Facebook, Instagram, Google+ and Linkedin, where we tell you about the latest trends in decorating and much more.