Now is the time for enjoying the open air, and our homes should be no exception. In this article, we are providing the essentials to making the most of your outdoor patio or garden and to enjoy decorating and brightening up the spaces that are practically closed off in winter.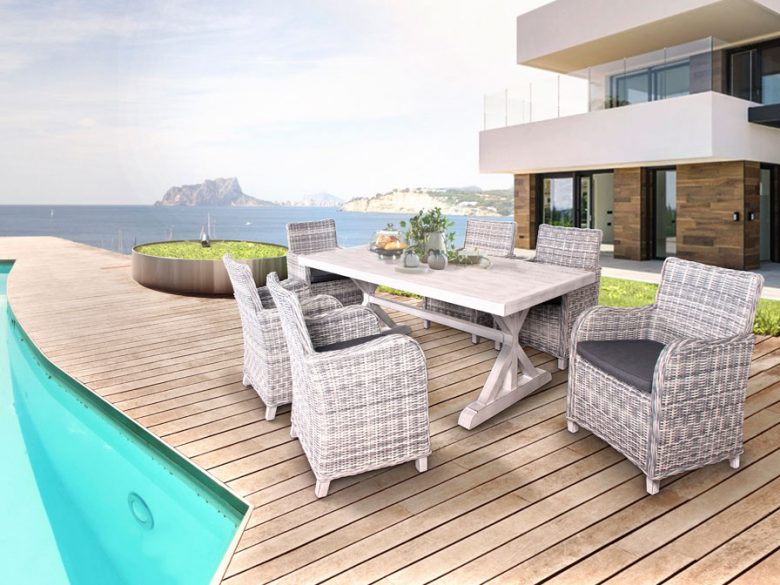 Our first tip is to fill that beloved space with color. But not in just any old way: a base color should be determined and then splashes of color added with decorative objects, textiles and accessories that will give it a special air.
The Java line of outdoor furniture made from white lacquered aluminum is a perfect choice. With matching gray upholstery, you can come up with your own combination of a coffee table, single chair and three-seater sofa.
If you are looking for a less minimalist feel, check out our grey and white Benoa rattan patio set made of polyurethane and grey fabric for a more rustic touch.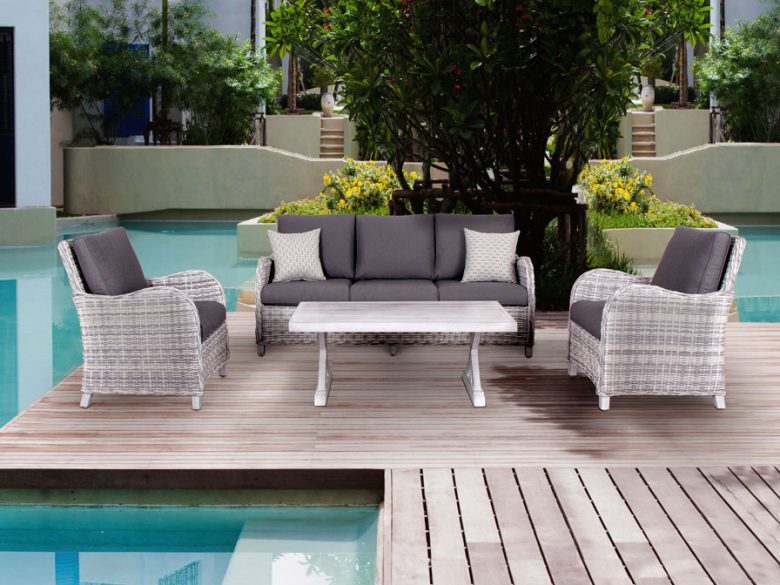 For those summer nights, make it a different and cozy space with decorative lights, such as wax candles with LED lighting or glass candles with a twinkling effect, which will give a relaxing and exclusive atmosphere to it.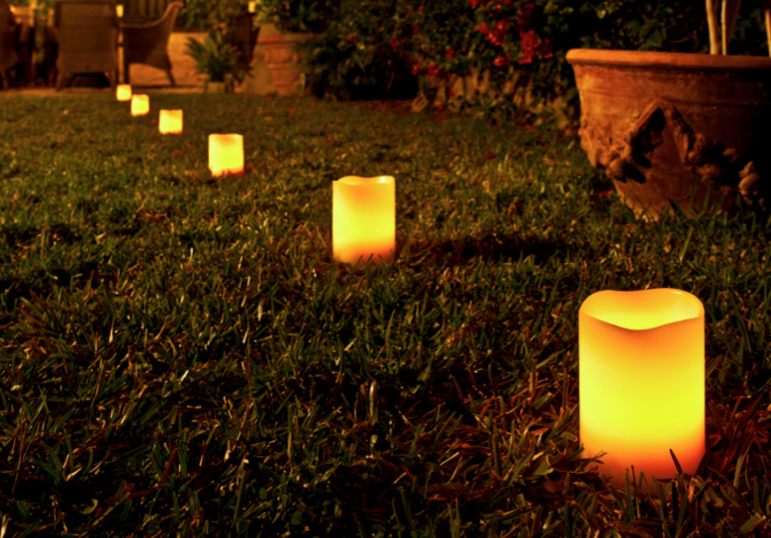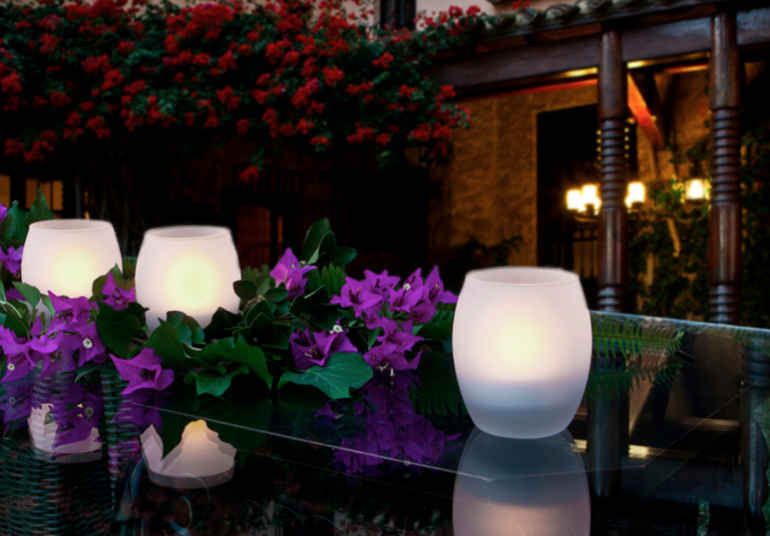 When it comes to giving a space its own feel, keep in mind that noticing how the light falls is fundamental for positioning both the furniture and the ornamental plants, thus maximizing visibility of the space created.
Don't be afraid of filling the space with outdoor colored cushions and distinctive patterns such as stripes, flowers or geometric shapes. Choose decorative baskets for storing all your essentials without compromising on style and most importantly, enjoy every minute of it.