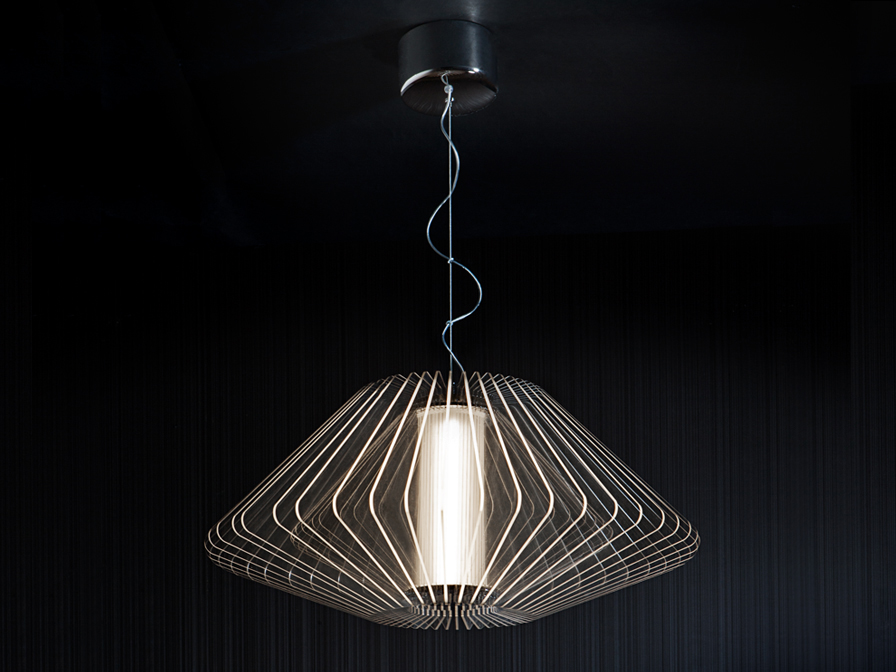 Elegant, purist lines with nothing extraneous at all. This is how we might define a minimalist style of pure geometric shapes.
Geometric shapes with light
Geometry is very important in minimalist style. At Schuller, we have lamps for creating motion or for more relaxed settings, such as the Cross and Cronos ceiling lamps.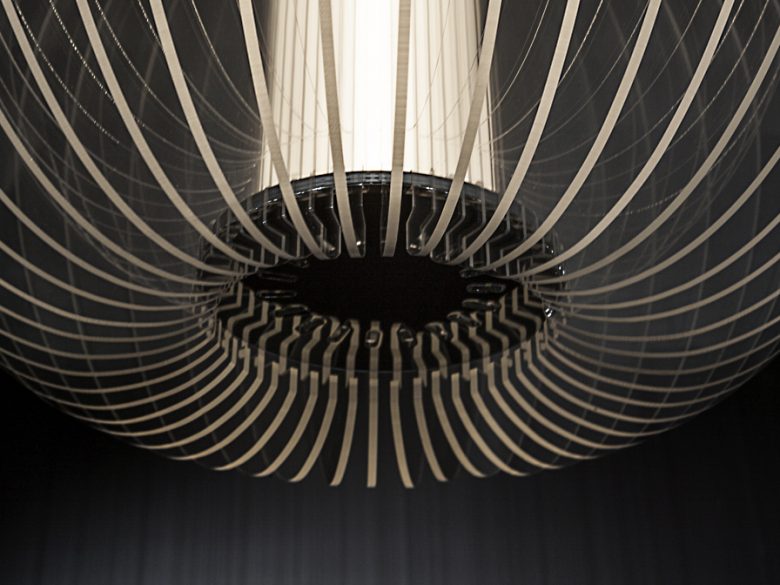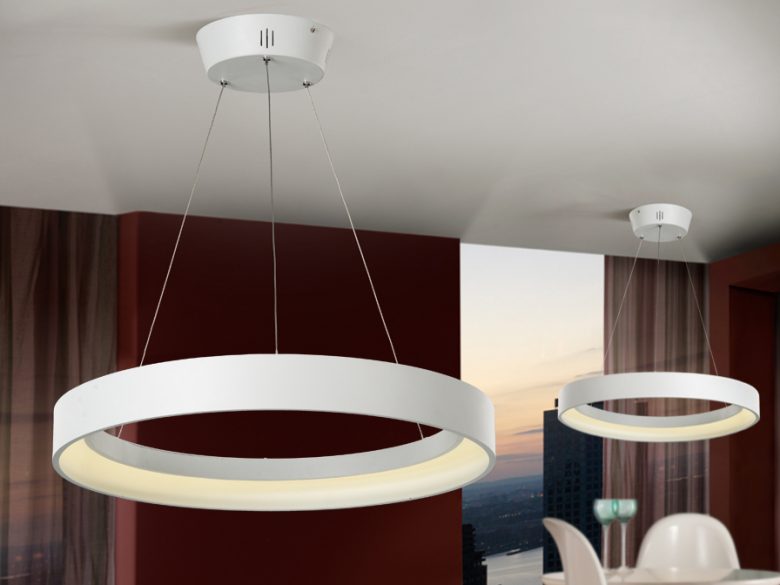 Square, circular and cube shapes can be found in the Cube wall lamp and Cube ceiling lamp, the Omar model and the Prisma ceiling lamp , which has a curious visual effect.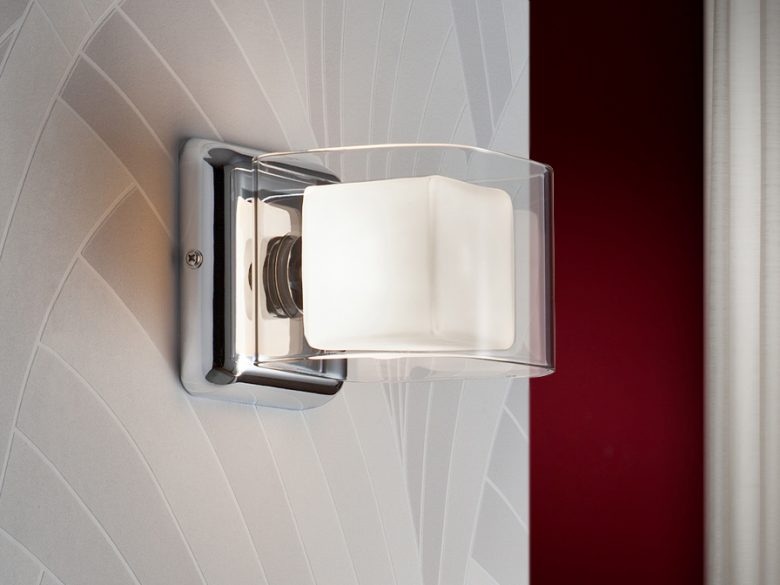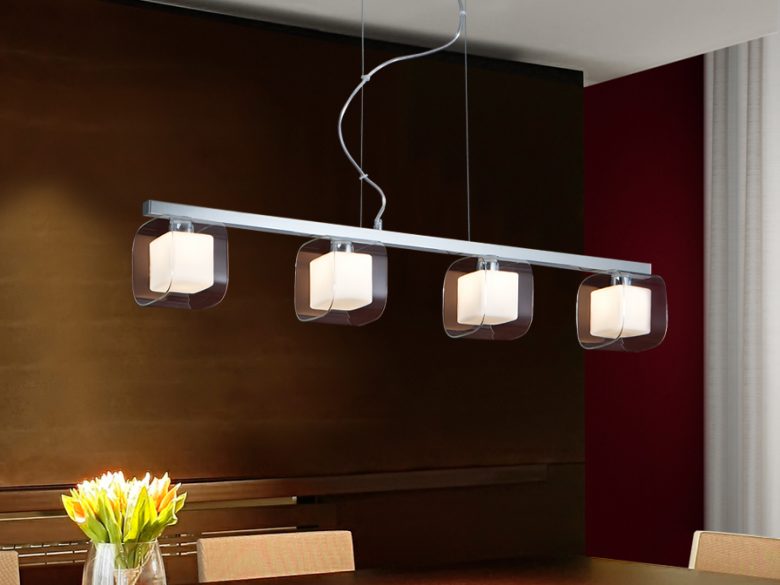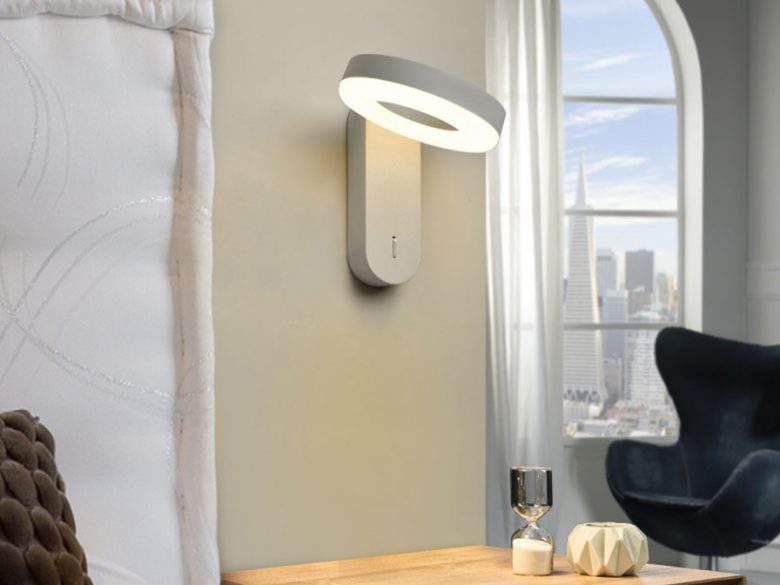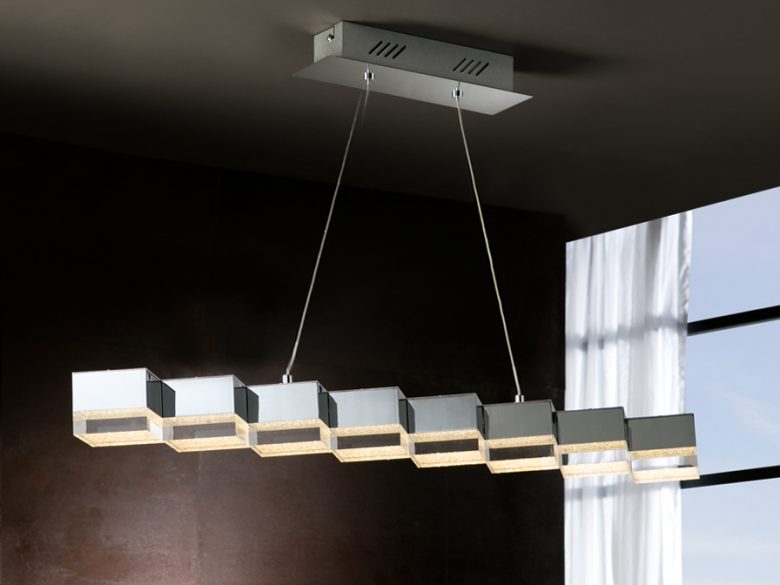 Furniture made of pure high-quality materials
Following the lines marked out in the geometry, the furniture is functional and adapts to the space better. A fine choice for the entryway to your home is the Glass console table by Schuller, made out of clear tempered glass.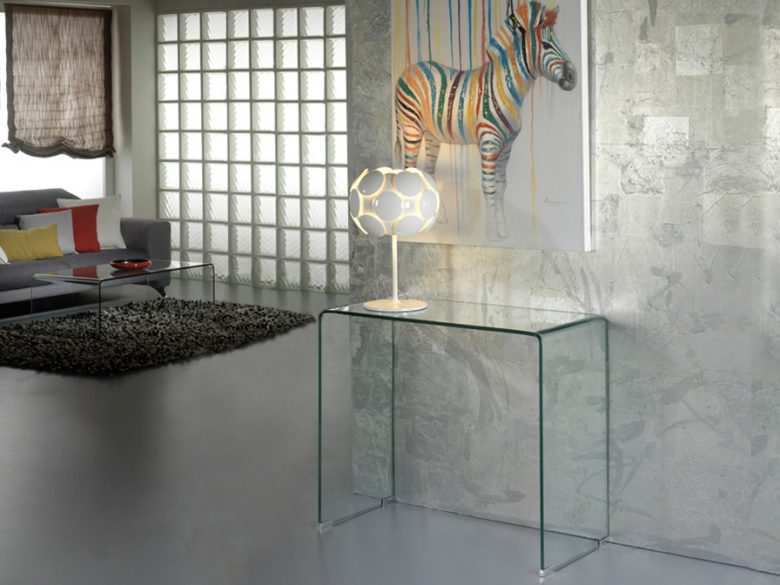 Pair it with the City mirror or the Mercury model, in which geometric shapes like circles and rectangles take center stage, and the entryway decor to your home is complete.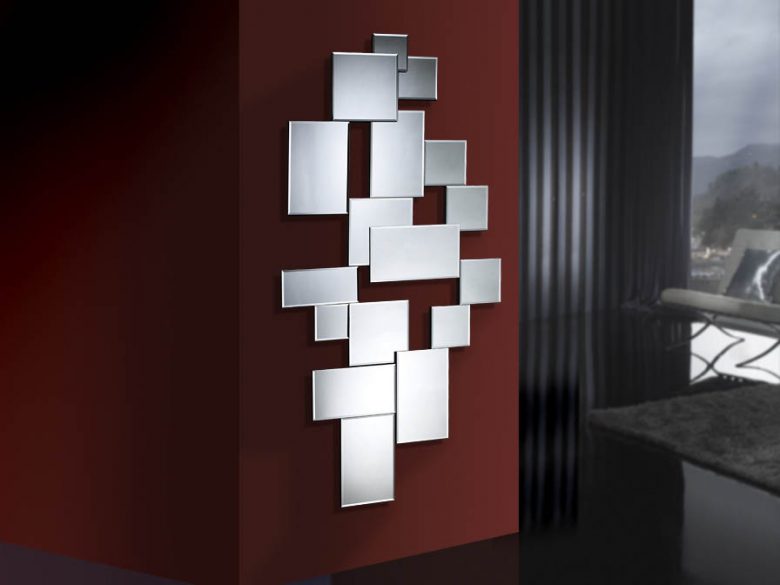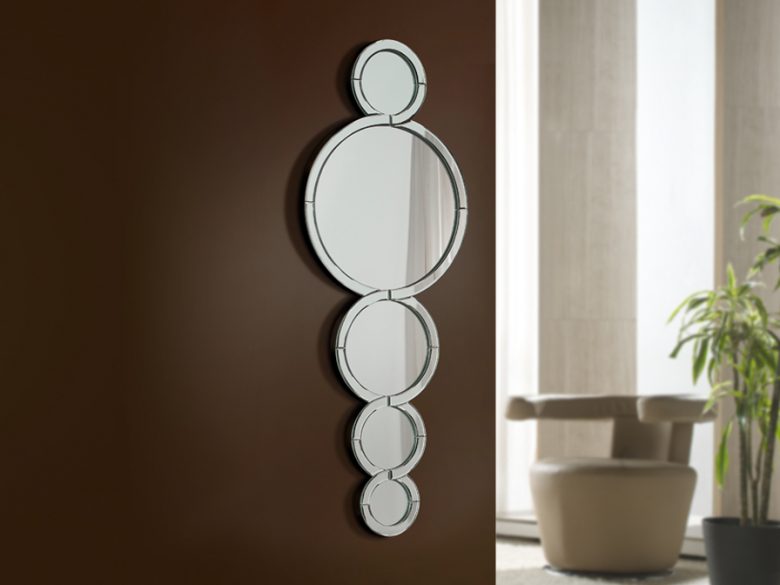 For the dining room, the Dublin table is a clear example of minimalism, made out of stainless steel and clear tempered glass. Another option is the Alba table, circular but extendable, in a single motion it becomes rectangular.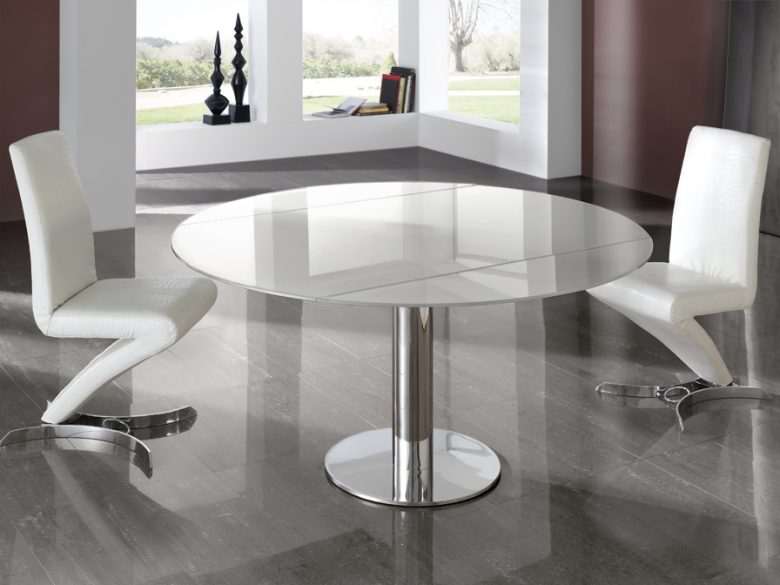 As a complement, the Glass tables are a fine choice for adding functionality without going overboard.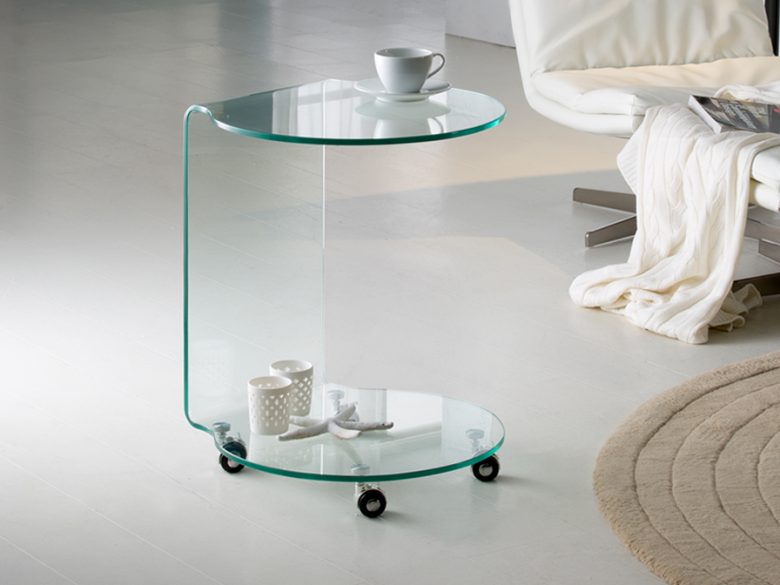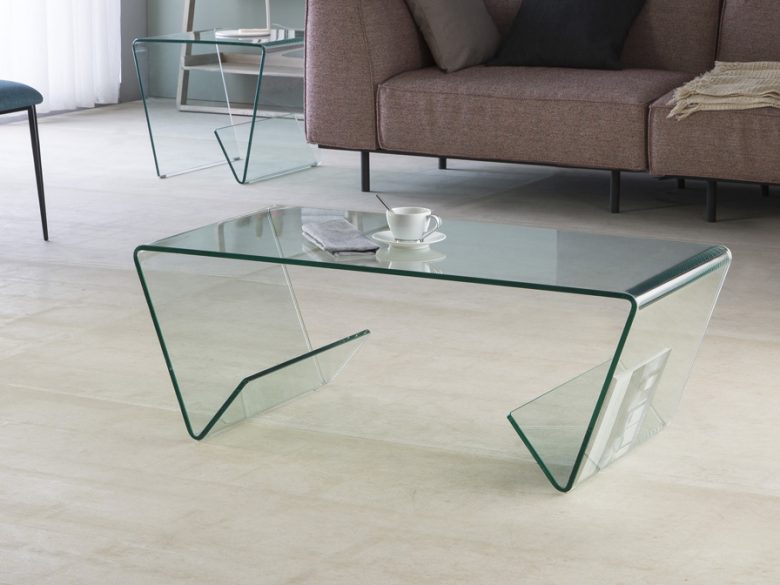 Clock for keeping time
Choosing a geometric decorative object can lend a touch of structured design to your room. The designs of the Aurora clocks and the Adam model are based on simple but stylish lines.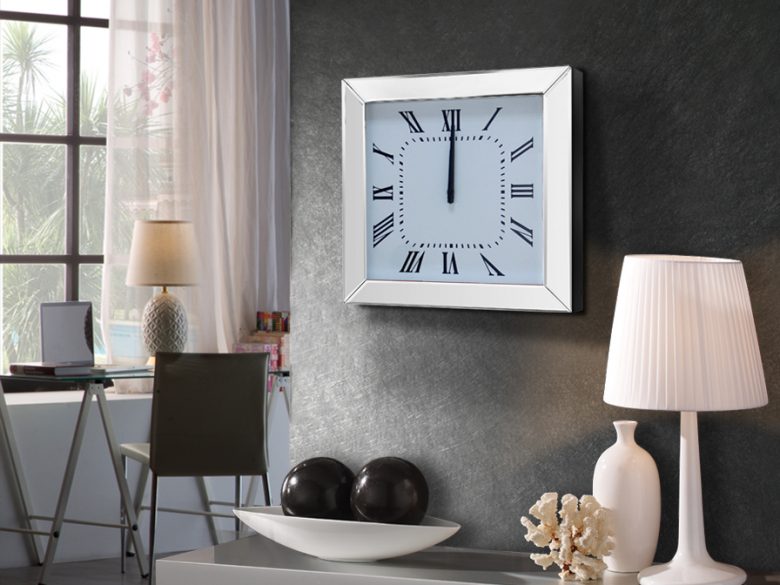 Designer objects, furniture and lamps with Schuller hallmark quality will bring your home to life by doing away with any baroque-style and choosing instead the idea that 'less is more'.