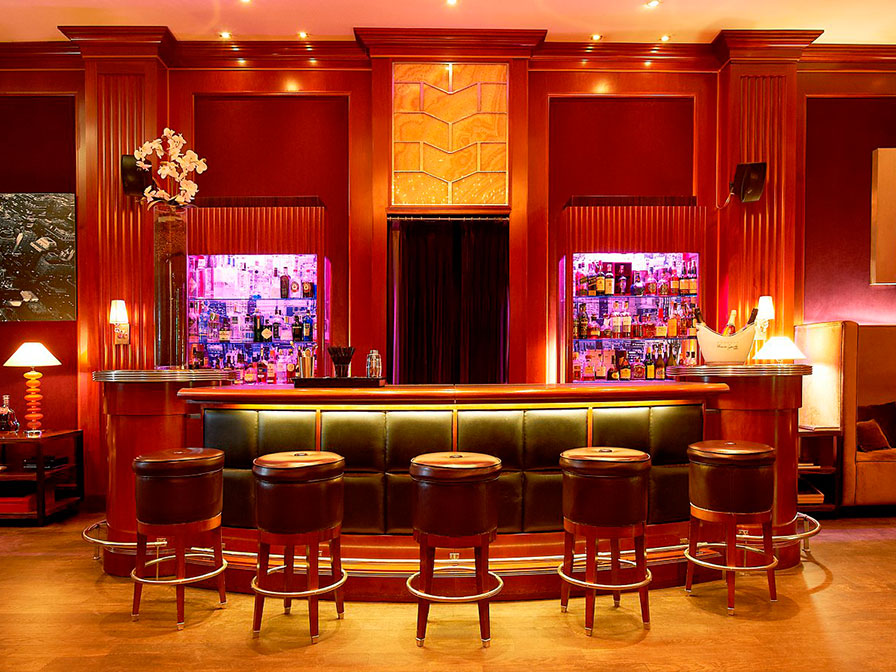 At Schuller, we offer a contract service for completely outfitting your hotel or residence. It is designed for customers in the hotel and restaurant industry, offerings wide range of furniture and accessories to outfit the entire facility.
We offer every last detail for decorating, such as doors, closets and coverings installation, over 2,000 items for lighting, all types of furniture for complete hotel decor and accessories, from curtains, bedspreads and carpeting, to decorative items such as paintings or any kind of decoration the client might request.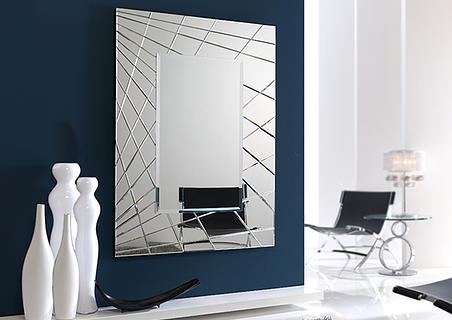 We can manufacture designs provided by the client, or our team of specialists and interior designers can propose exclusive designs. Our work runs from the most up-to-date and modern to the most classic, and always bearing in mind that our products are handcrafted.
In addition to design and manufacturing, we also offer product installation. All with our high quality and detail-oriented care.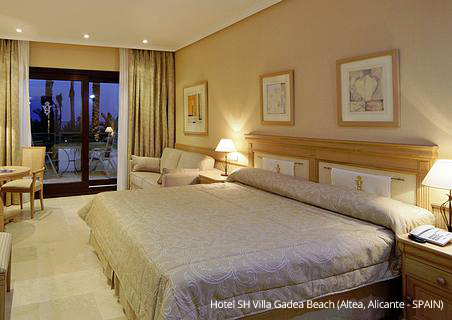 Schuller will also draw up an annual maintenance plan for customers to ensure that everything we have installed is kept in perfect condition. To this end, services are provided for furniture restoration, replacement of damaged objects or adapting elements to new regulations.
Through our contract service, we have collaborated on a number of hotels across Spain and in other countries, such as England, France, Germany, Japan, Russia, … and over 20 countries. In all of them, our clients have come away highly satisfied and we have given their hotel a unique, special and elegant touch.