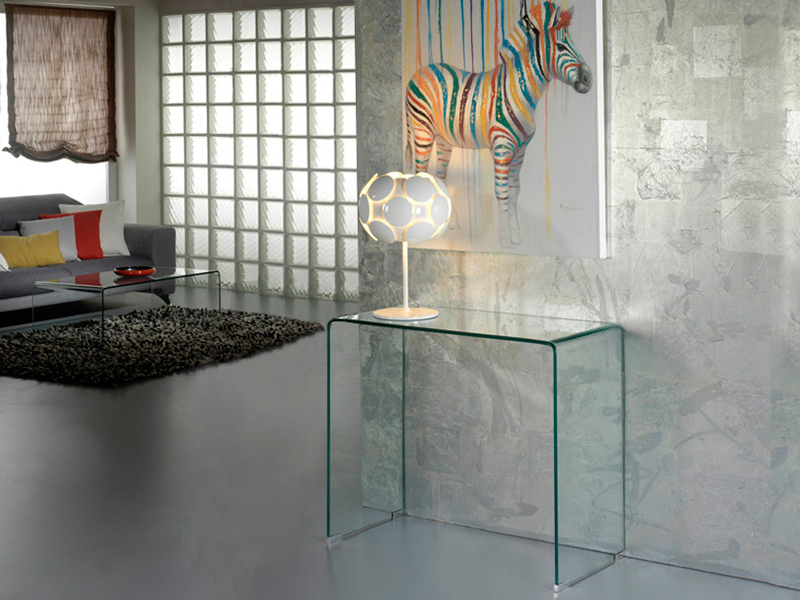 Say goodbye to days at the beach, never-ending nights and visits to beachfront bars, and say hello to days staying home to binge watch a series under a blanket. Now is the perfect time to redecorate your home with the latest trends in interior design for this winter.
Bright colors or pastels?
Though greenery was named the 2017 color of the year by the Pantone Color Institute, intense colors and metallics will take center stage, though without leaving grays on the sidelines: on walls, furniture and complementary objects to match perfectly with the range of yellows and whites.
Complementary colors provide the perfect contrast between colder and warm tones for the smaller rooms in your house. Be bold and use them for sofas, cushions, pictures and, why not, furniture.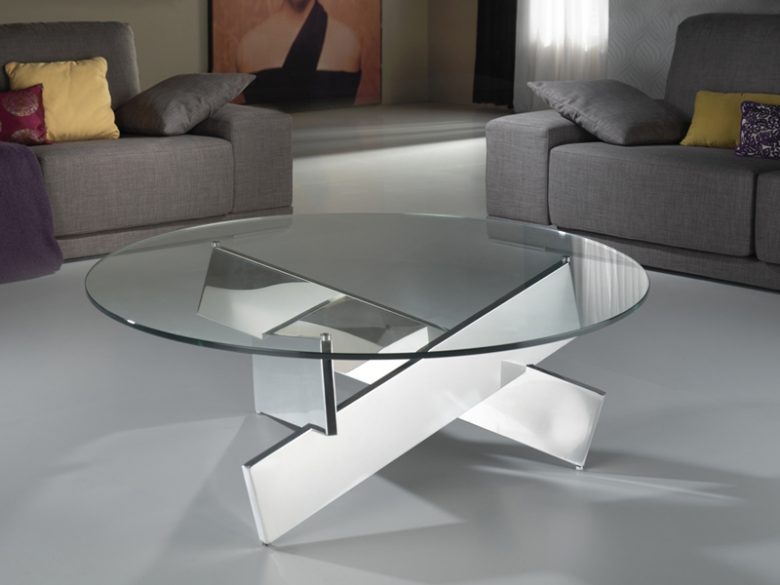 Denver coffee table by Schuller
Materials used in furniture
Wood continues to make its way into the different offerings at the different fairs we visited. From the 'raw' trend where wood appears wild and natural, to the most elaborate styles of woodworking. Oaks and beeches give way to darker woods such as ebony and wenge, so fashionable around 15 years ago.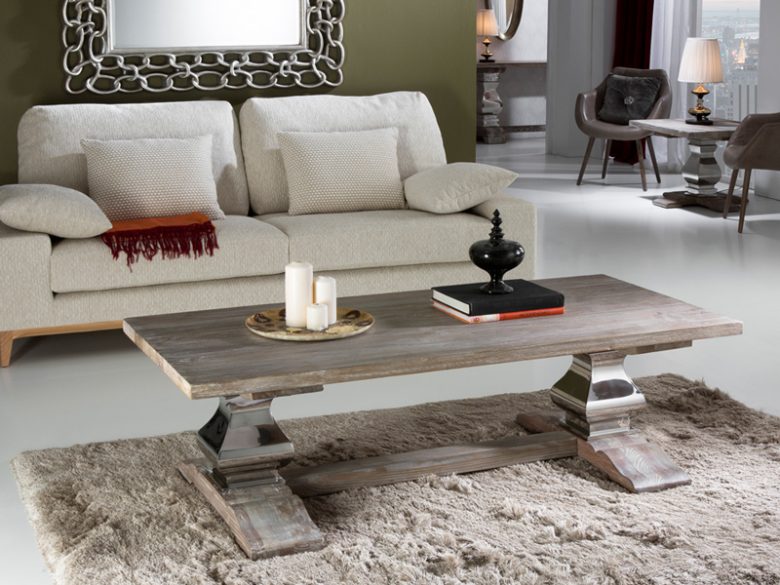 Antica coffee table by Schuller
This is not to say that Nordic style, one of 2017's most closely-followed trends, is on its way out. It is true, however, that it is opening up to different kinds materials, such as marble and stainless steel finishes, for a more contrasting, industrial style.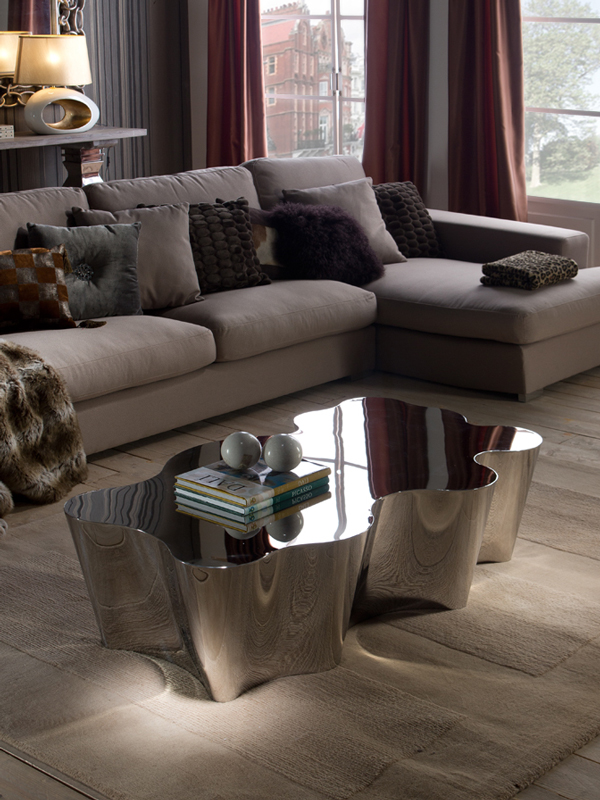 Arcadia coffee table by Schuller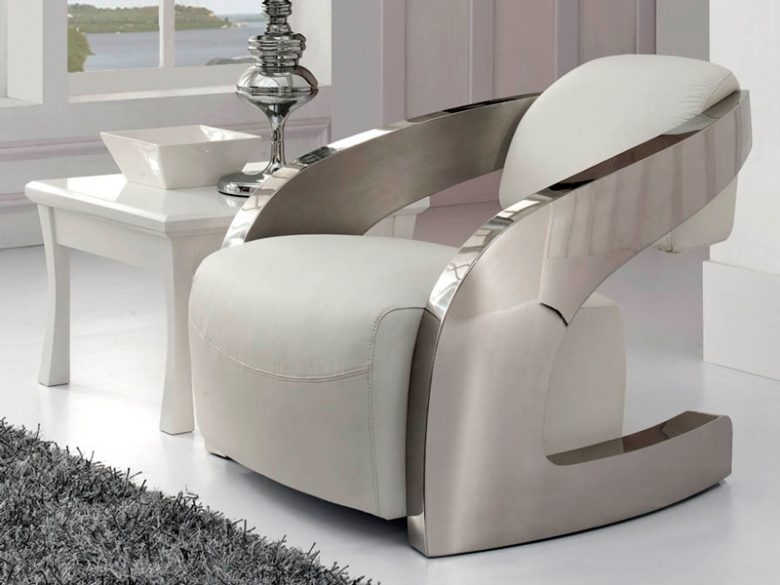 Classy accessories
Metal combinged with other natural materials like wood or rope continues to lend that perfect touch of warmth to small tables, lamps and other objects.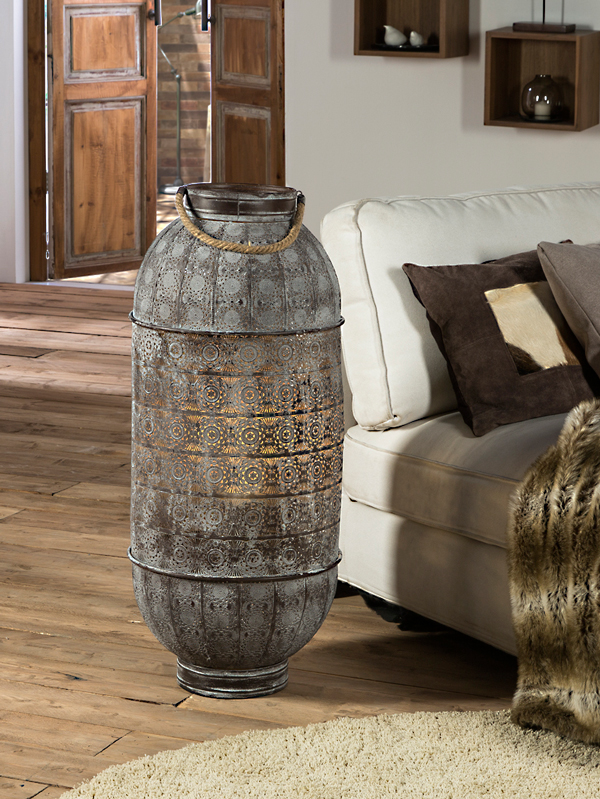 In the article 'Endless ideas for decorating walls', we give you the keys to breathing life into every room in your home.