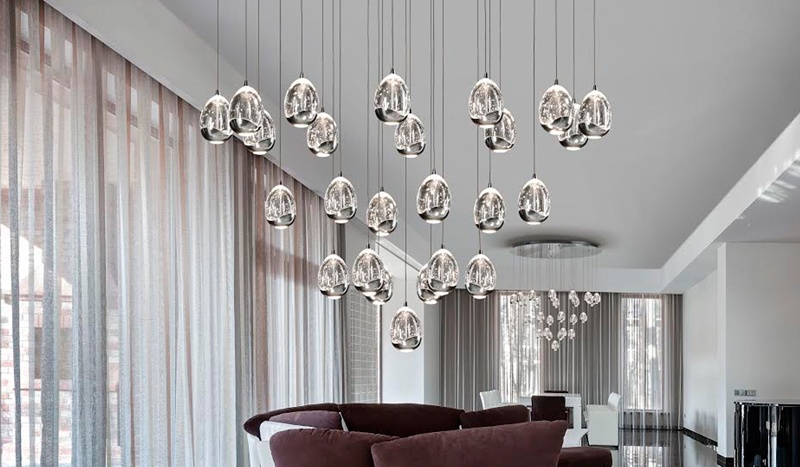 Schuller is characterized by its dynamism, and now launches new collections to the market, both in lighting and decoration and furniture.
Lighting: over 1,000 options to choose from
In addition to our extensive range of products, Schuller now offers the opportunity to "customize" large size lamps, for custom-made productions according to the needs of our customers.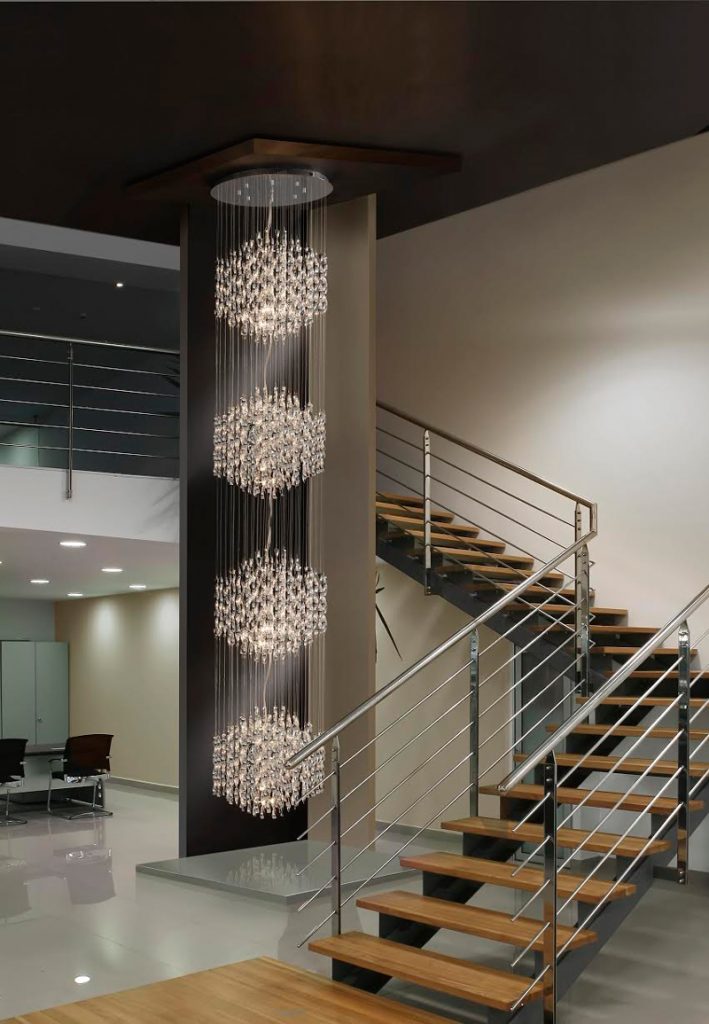 We have also expanded our range of multifunction LEDs with displays with a calendar, clock, alarm and thermometer and other options. Designed to meet a wide variety of needs for any workspace.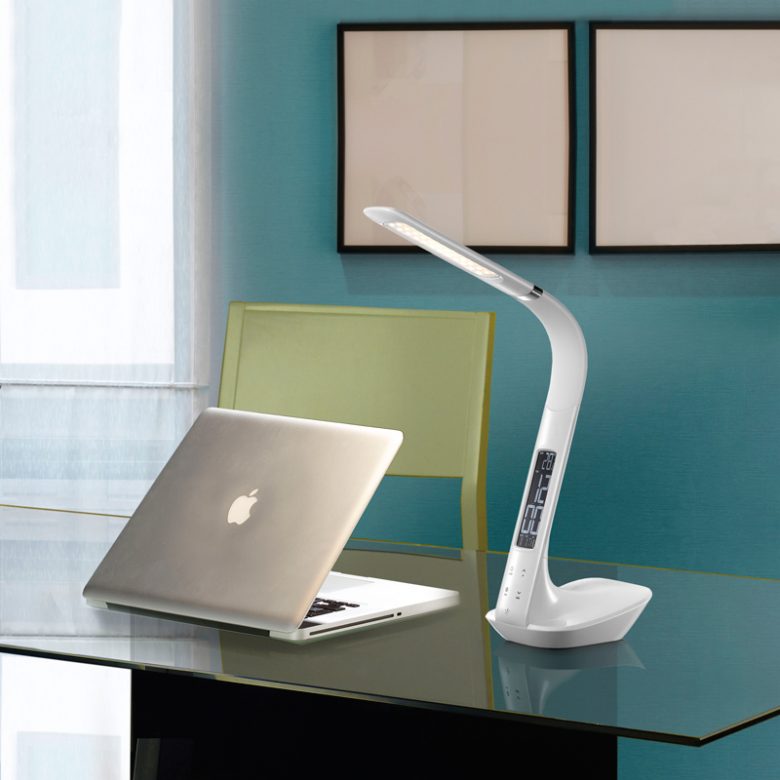 Innovative materials like ABS, acrylics and polycarbonates are used to make many of these products, thus making it possible for us to come up with new designs through the low temperature LED light sources.
Furniture, mirrors and decoration: bring your spaces to life with the latest offerings from Schuller
Schuller launches interesting proposals for your outdoor spaces, presenting the new collections JAVA and BENOA of outdoor furniture, perfect for terraces and gardens without losing an apex of elegance or quality
Our clocks of mirror, like this one in copper and nacre finish, contribute in creating a warm and personal atmosphere.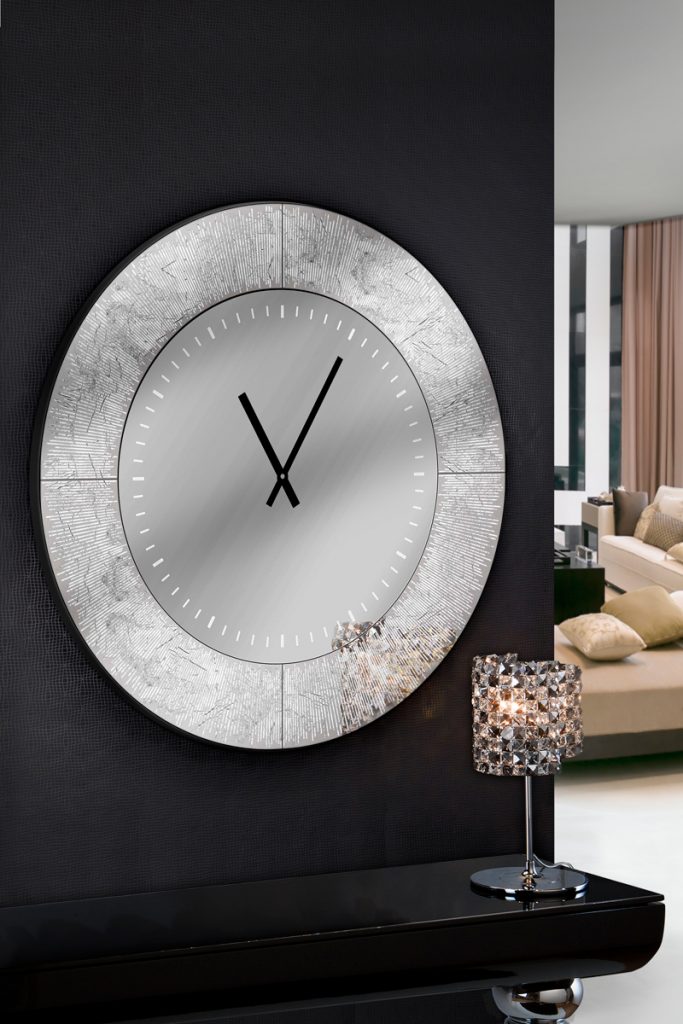 A wide range of options from which you will surely find what you need to liven up a space in your home, hotel or anywhere else.