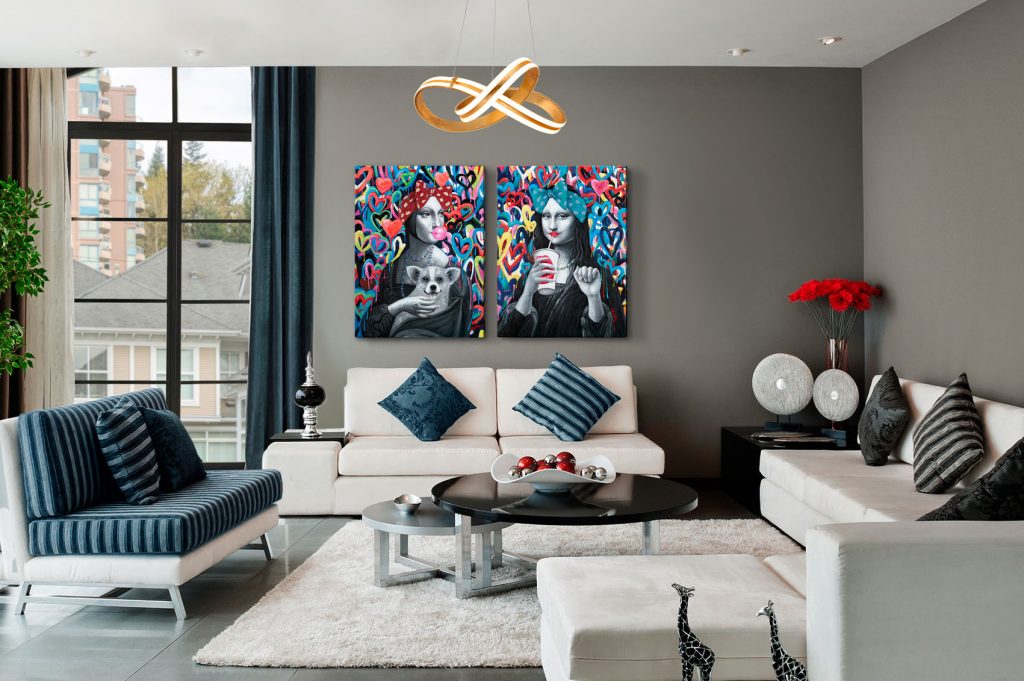 We bring our homes to life through the various decoration options that we choose. In this article, we will show you some decorative objects that never go out of style: paintings and printed canvases. By knowing how to choose the one that best suits your home style, you can give it that special touch that will personalize every room.
Play with colors and styles
In printed canvases and paintings, there are various possibilities. As far as colors, you can go with vivid and intense colors like Klein blue or red, or canvases where the mixture of colors breaks from a more discreet style of furniture. Even in adapted classics-turned-pop such as the Gioconda and Dama Armiño.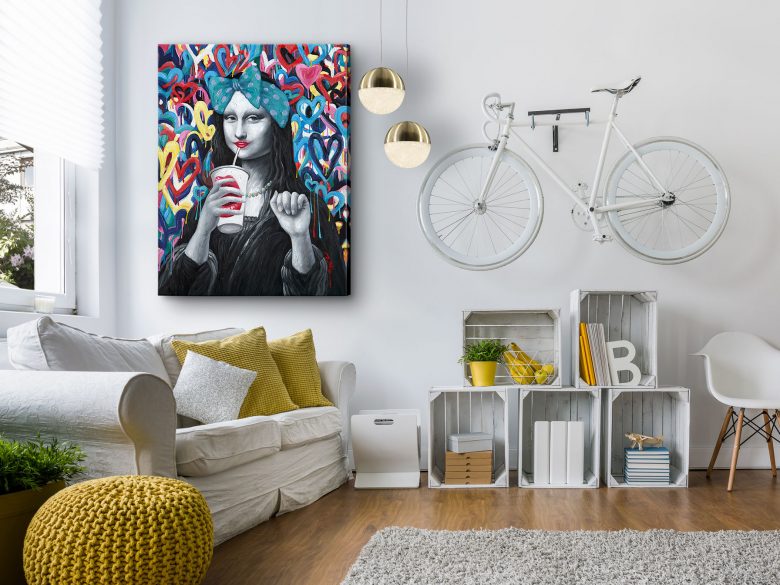 Another option is to go with a black & white combination, like acrylic paintings mounted on a frame in the  Tazama style, in an ethnic style.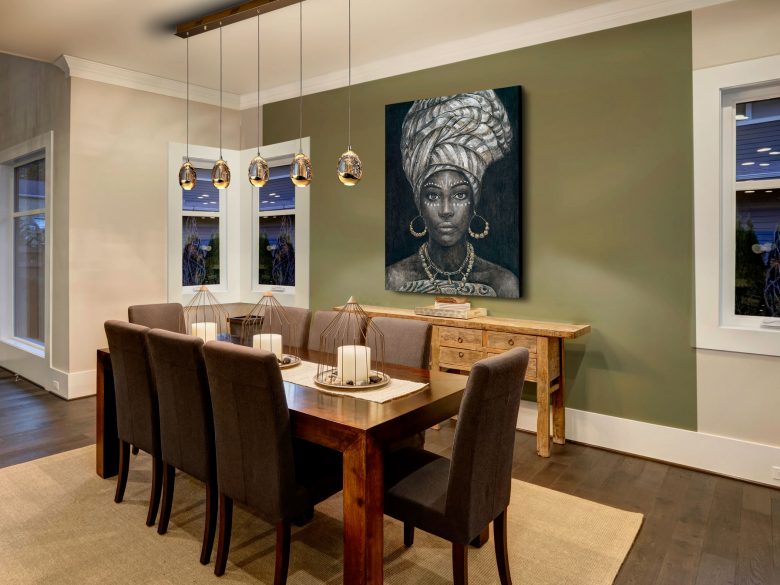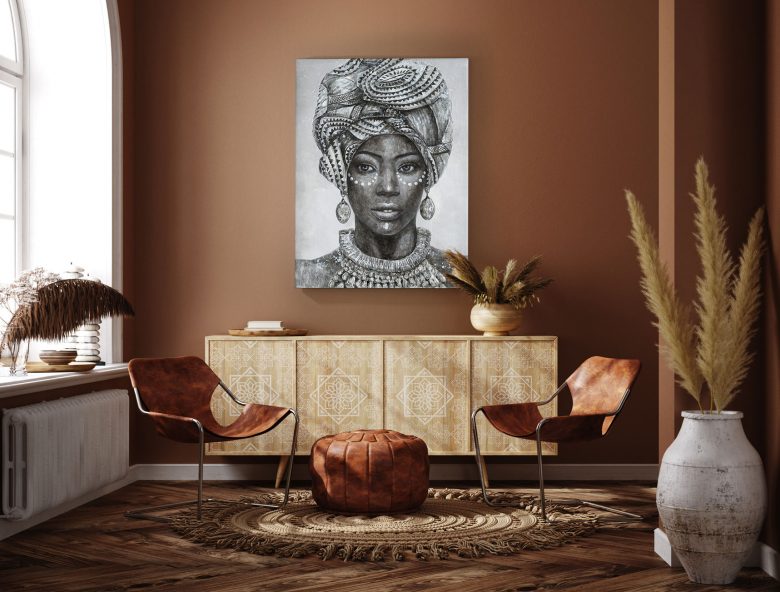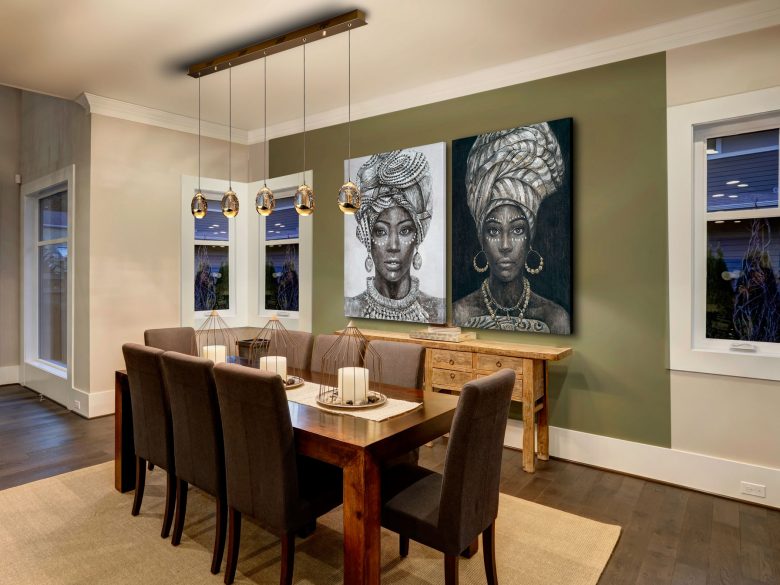 A point of contrast and personality in your home or workplace. And if you want to decorate a space in this ethnic style but with bright colors, we might suggest this next option.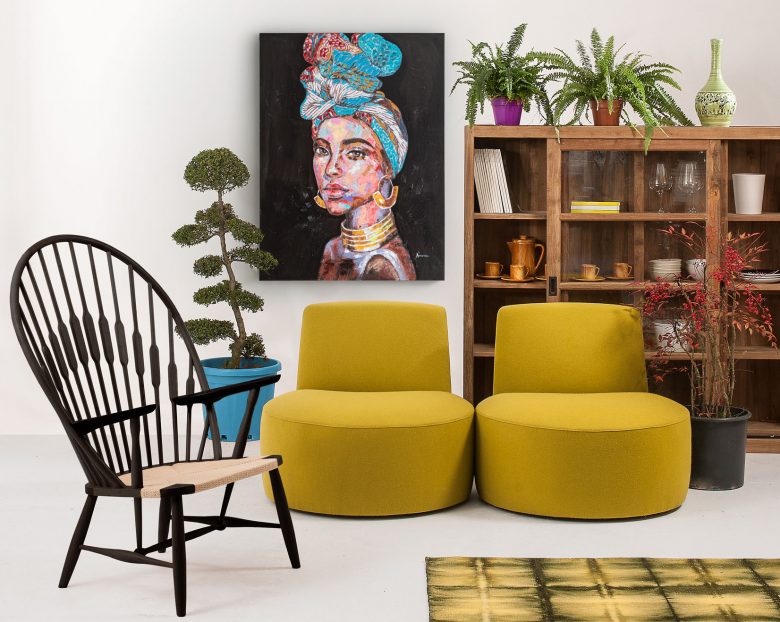 Sensuality as a starting point
Printed canvases allow you to create unique environments that make a difference. If you're looking to seduce, in Schuller's paintings you'll find a few models that will catch the eye of whomever you want.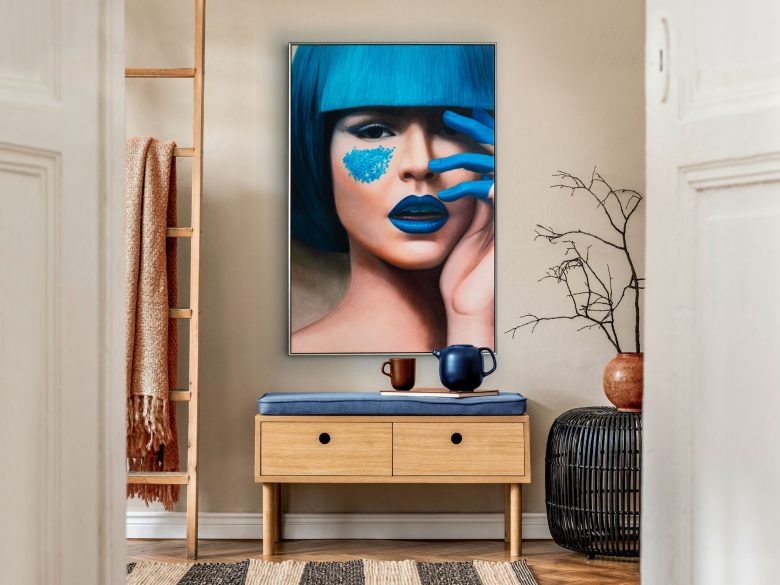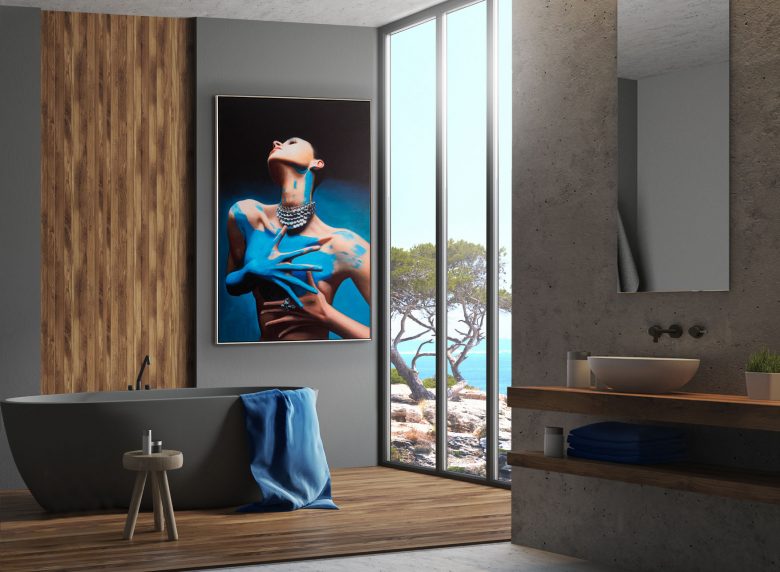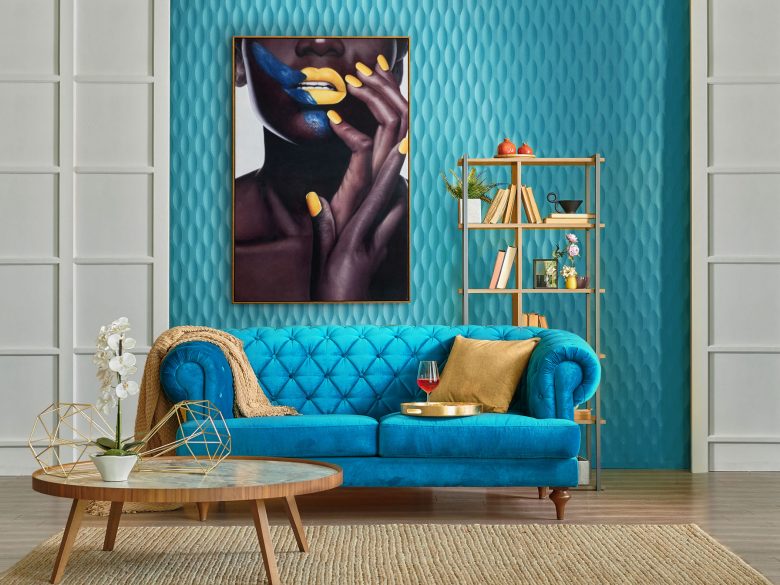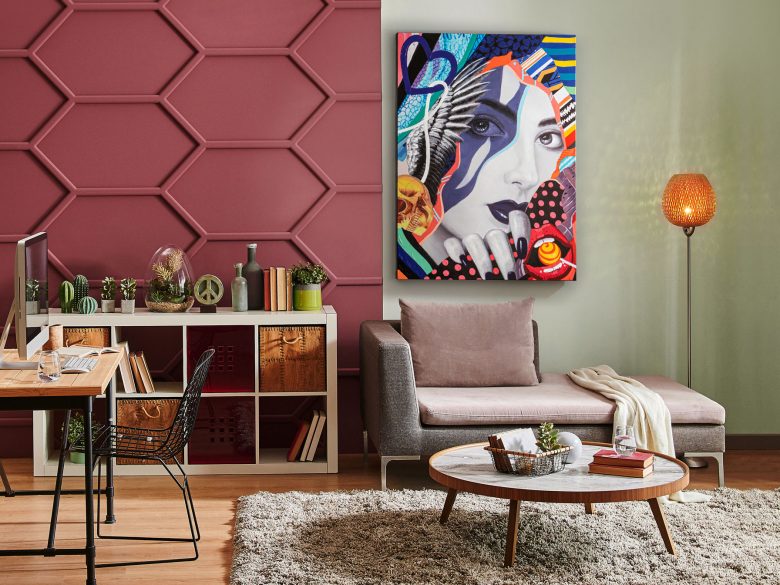 Designing a space is about more than just selecting furniture and objects we like. It is about finding the perfect combination that will give them meaning and bring them all together as a whole. There are many options and at Schuller we have the latest trends.