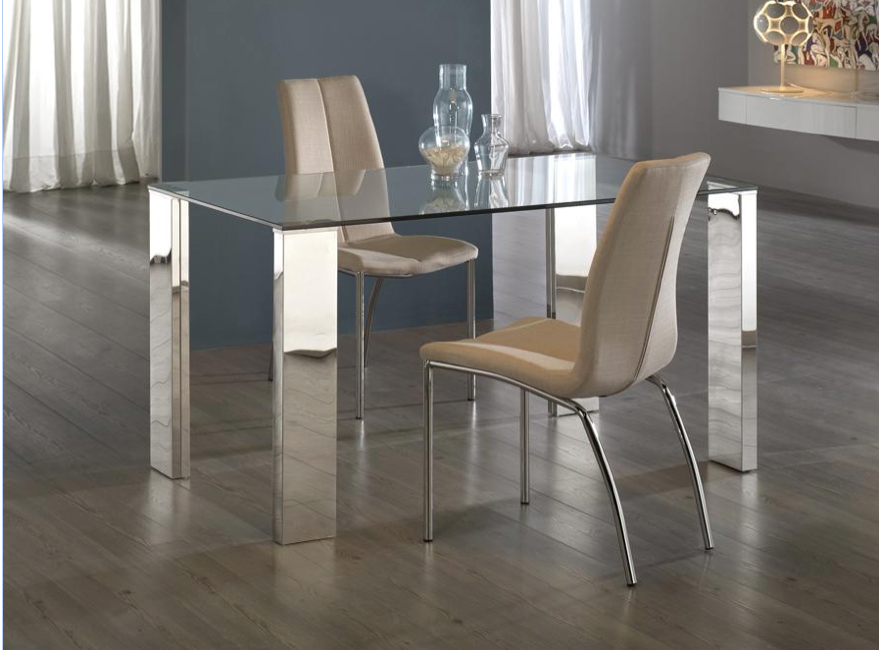 As decoration specialists, at Schuller we have everything ready for this summer already underway. Which is why we have all the trends and all the latest in interior design to give your home a fresh new look.
With the heat, we like to keep the home uncluttered, so we recommend choosing lightweight furniture that lends a sense of spaciousness to any room. As is the case with our Alba table, made of stainless steel and metal and finished in glass, or the Malibú table, which is perfect for giving a boost in design and originality to our home during this season.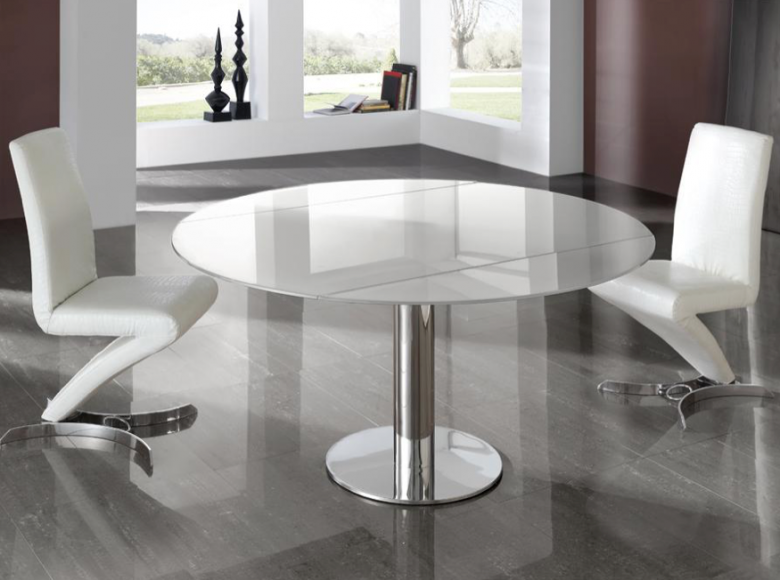 Even though summer has its own rulebook, wood doesn't ever go out of fashion and can be in homes year-round. A good example is the Milenia collection, which combines re-purposed antique wood with stainless steel legs. The wood in this collection is unique (because it comes from antique beams), and the restoration work makes it so each piece of furniture acquires different tones and textures, resulting in unique pieces, each with its own personality.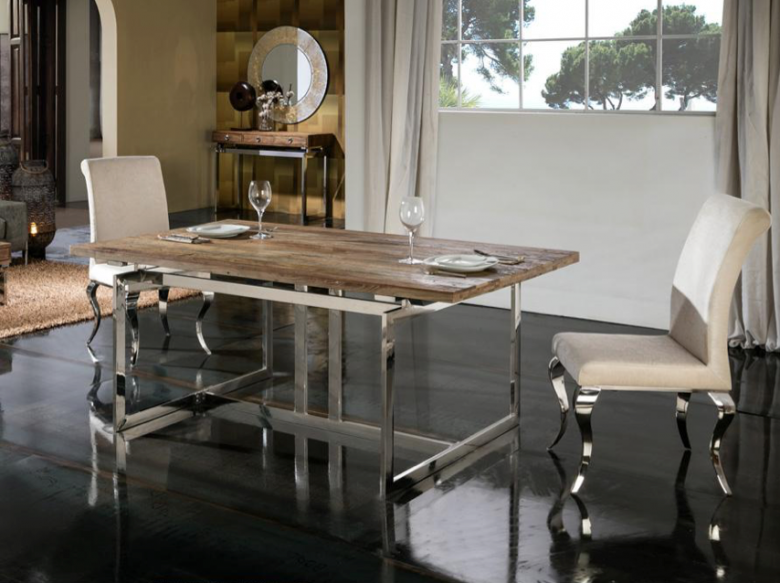 Milenia includes a dining table, a low coffee table and a small console table. You can create a summer setting by removing any carpeting and swapping out the cushions.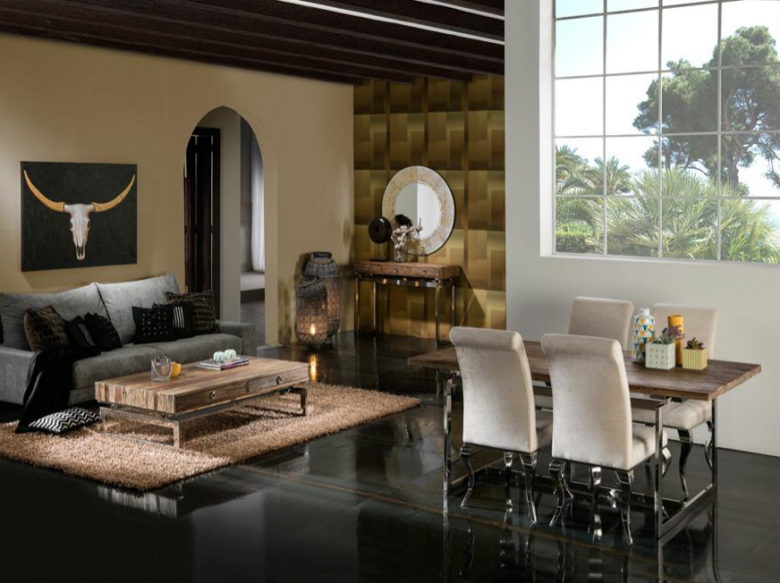 And since summer is a time for rest and relaxation, at Schuller we recommend the Egg armchair, a must-have for lending any space with personality and elegance, ideal for those precious moments reading or enjoying peace and quiet after dinner or at night.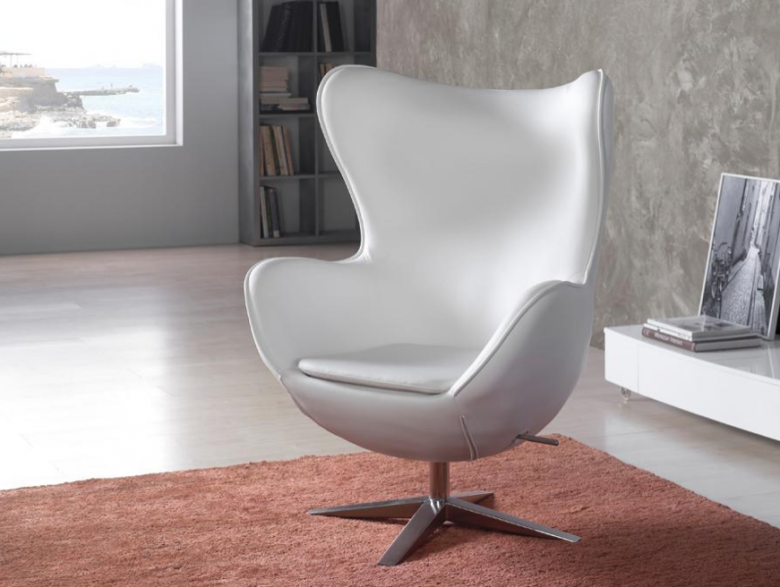 As you can see, at Schuller we have lots of options for giving your home a different and refreshing decor.