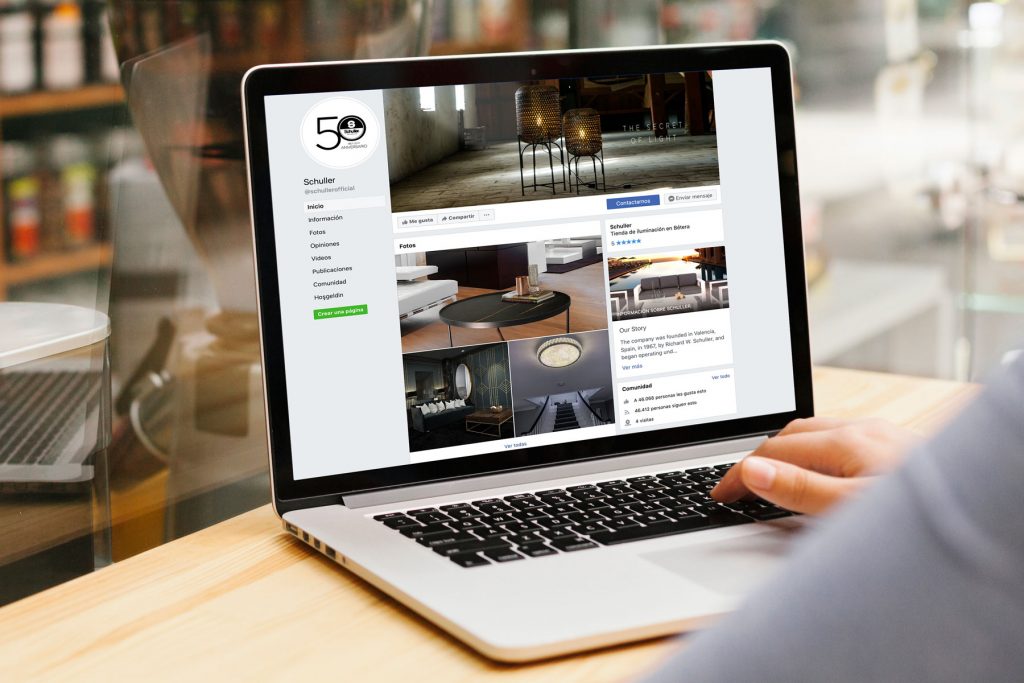 Schuller created our social networks in 2017 as a channel for boosting visibility of all the brand's latest news and any projects in which distributors or end customers feature a piece by Schuller. And in less than three years we have become a large community of nearly sixty thousand members!
To get to this number, we have used Facebook and Instagram from the outset and, seeing the good results, we expanded the campaign to additional countries.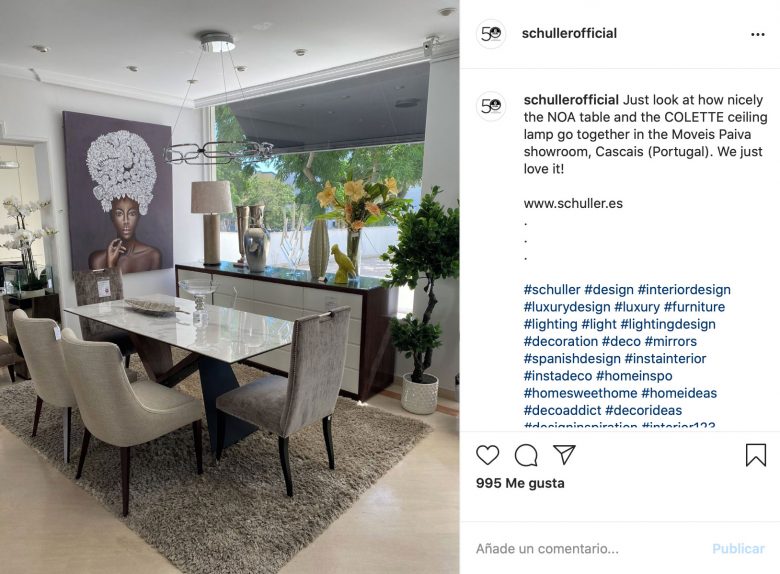 At  Schuller, we attend to every last detail to keep up a website and social networks that are relevant to our audience, where customers and users can learn about our work, products, history and new collections. Interaction on social networks has indubitably helped us improve communication with our distributors and enhanced our service to end users.
We seek to learn what concerns and questions our end users have about our products, their opinions and evaluations, and to increase our interaction with them.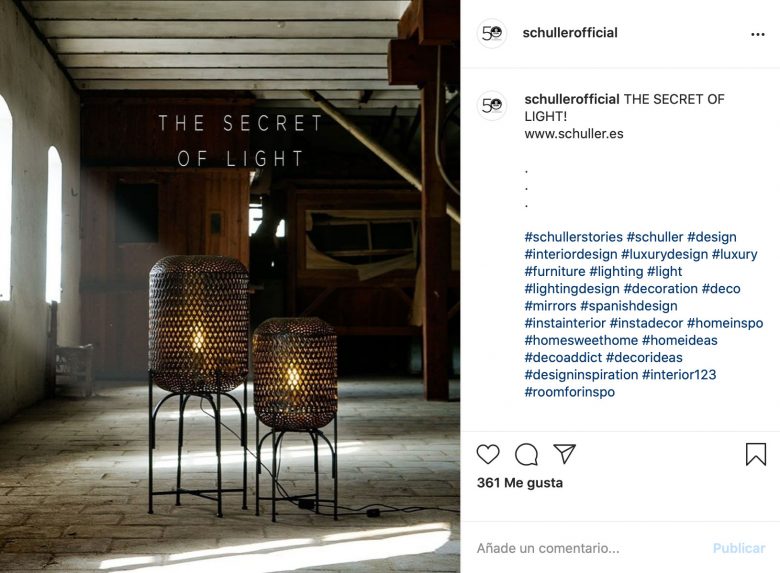 For now, we have grown our number of followers considerably and seen constant positive interactions to our postings. Thank you!
Social networks nowadays are undeniably one of our most powerful customer service channels, an indispensable platform for getting the word out. What about you, not following us yet? The Schuller profiles on de Instagram, Facebook and LinkedIn are awaiting your click so you can learn more about us and, most importantly, discover the Schuller universe of furniture, lighting and decoration.