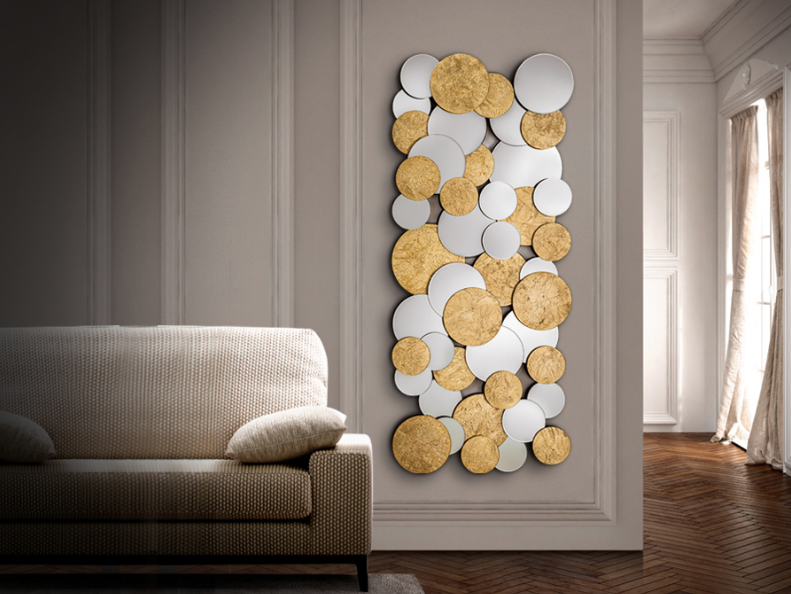 2017 was an excellent year for decoration, lighting and furniture, featuring a great blending of perfectly-balanced styles. At Schuller we have adapted to these trends and offered a wide variety of products, all of high-quality and very special, each with its own unique design.
Fine materials such as wood have taken center stage this year. 'Nordic style' has undoubtedly been the biggest hit. For this reason, our company has hedged its bet on large wooden tables that can seat many diners, like the Antica model.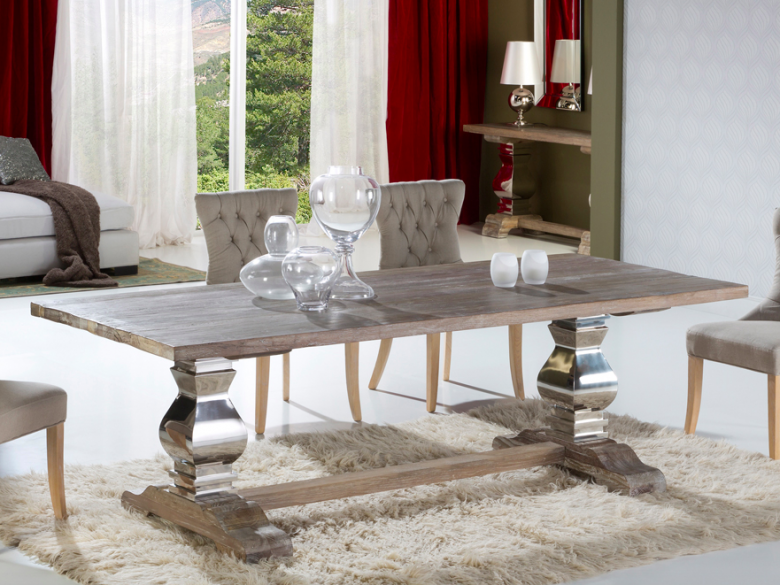 As part of this collection, pieces like the Antica console table, the perfect combination of ash wood and polished steel, are an example of some of the large-size auxiliary tables that bring elegance and a very noble character to any room, a trend that we also followed in 2017.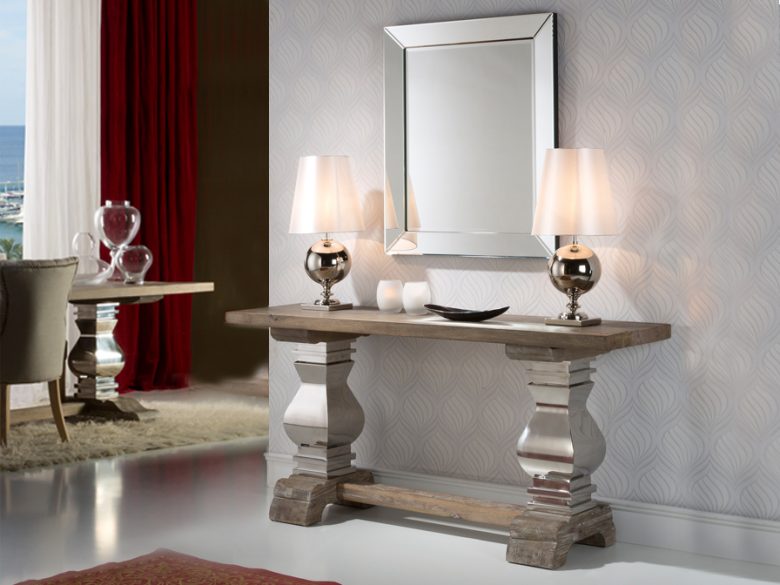 Materials like glass have also jumped onboard the trend and we saw them in small auxiliary tables like in the Glass II model, with its very 'vintage' yet modern touch.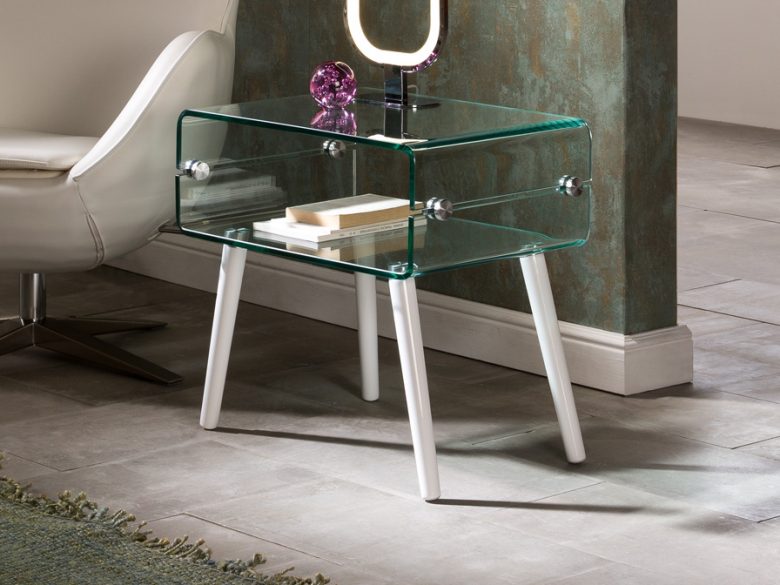 This 2017, lamps continue to take center stage as essential pieces for decorating and complementing spaces and giving them a special touch. We are well aware of this at Schuller, so these pieces play a leading role in our collections.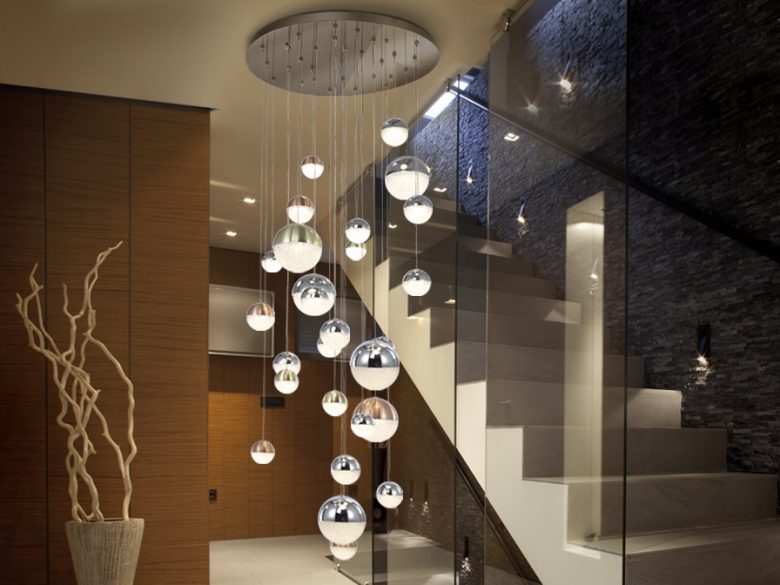 The classics never go out of style, although this year they have been revamped to lend them a more modern-day feel. A good example are our chairs from the Bremen collection, a perfect match with any kind of interior design, be it classic or more modern.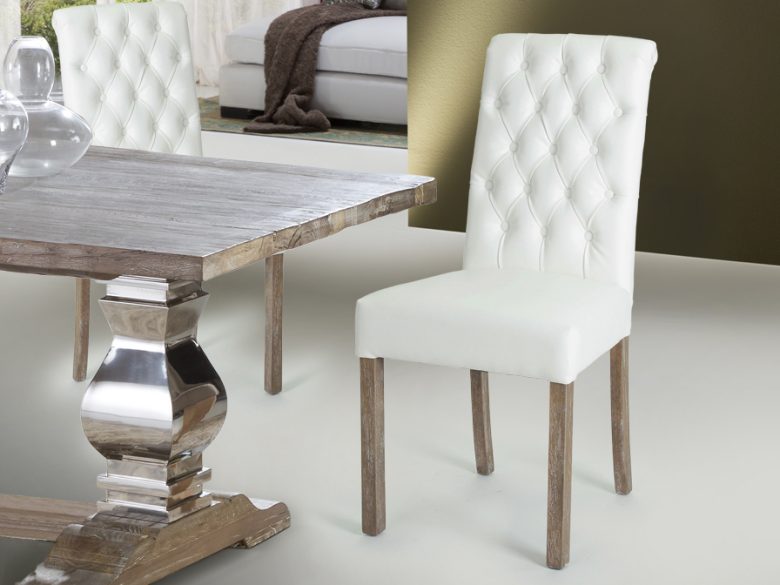 At Schuller, the materials, complements and our collections follow all the decorating trends that went big in 2017. And in so doing, we have managed to create homes that come to life with elegance and comfort. A concept we continue developing in our 2018 collections.