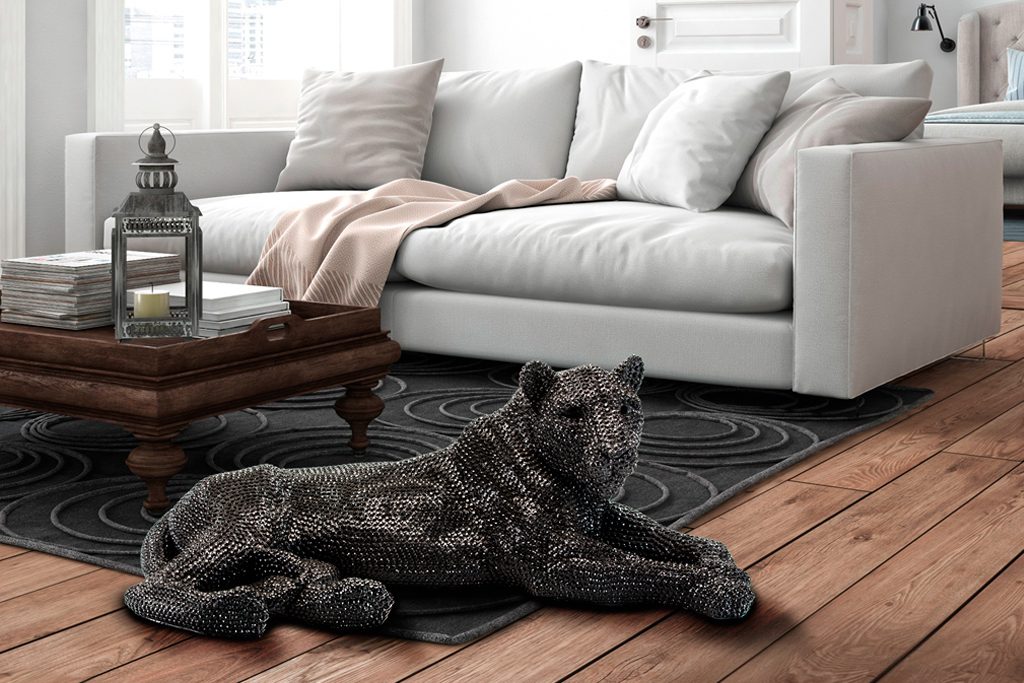 'Black is back' and decorators, interior designers and customers are looking for bold proposals featuring black as the primary finish which, at Schuller, we combine with other colors and textures. 
Black at Schuller
Lighting
The Varas lamp is made from metal finished in matt black and bright gold. A play in contrasts and volumes to give off a modern and elegant touch. A piece you can combine with its version as a floor lamp or table lamp.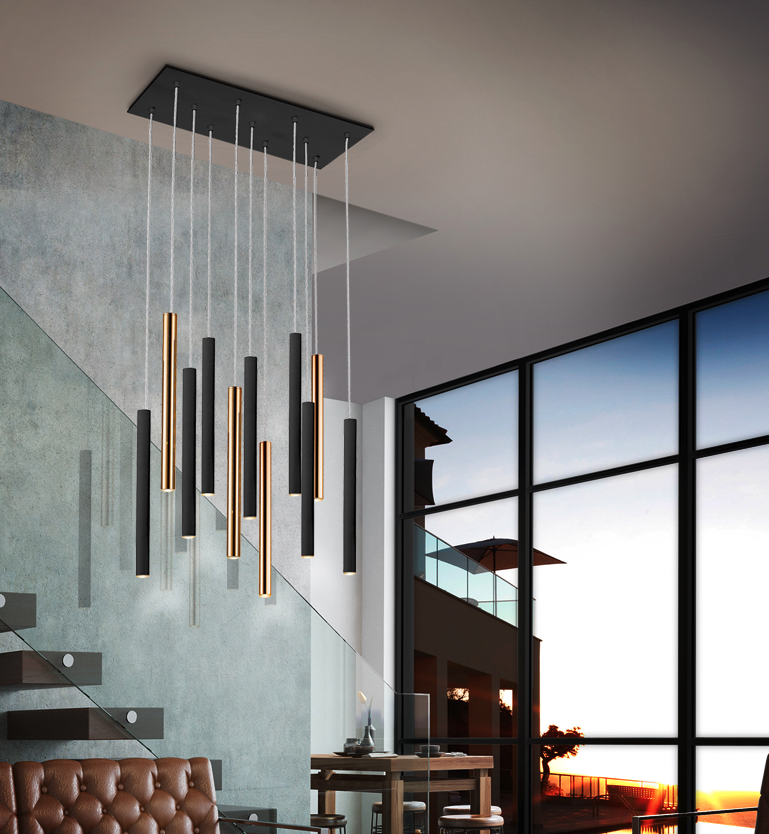 Another option is the Altais lamp, made from metal finished in matt black with chrome detailing.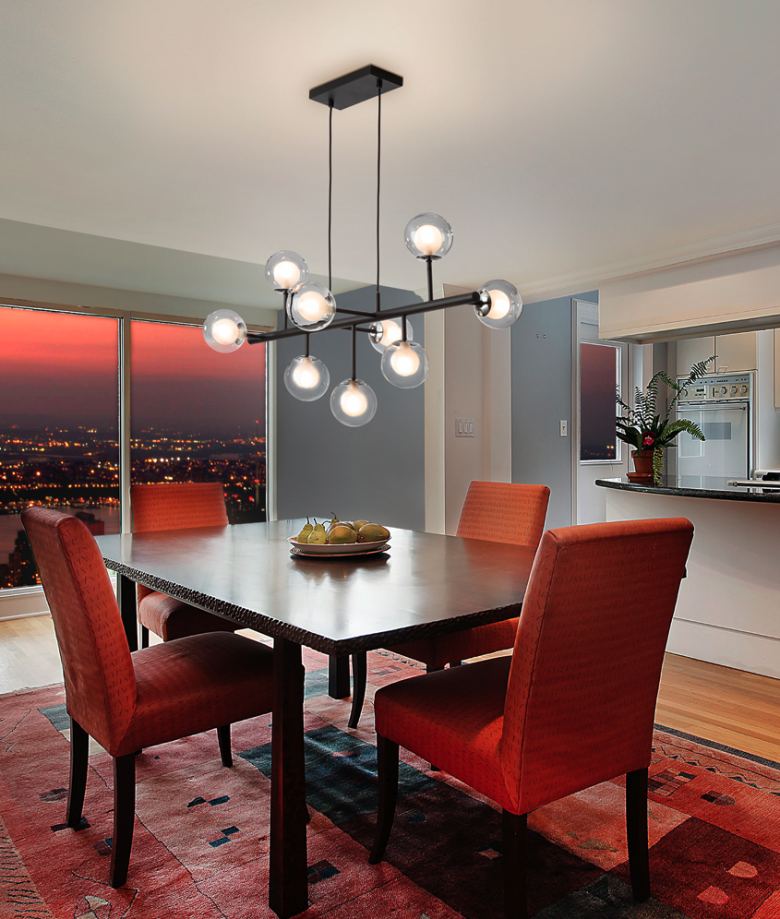 Furniture
Tables and chairs featuring matt black, such as the Dock dining table and the Noa table, with its legs lacquered in matt black and walnut wood, with decoration white marble.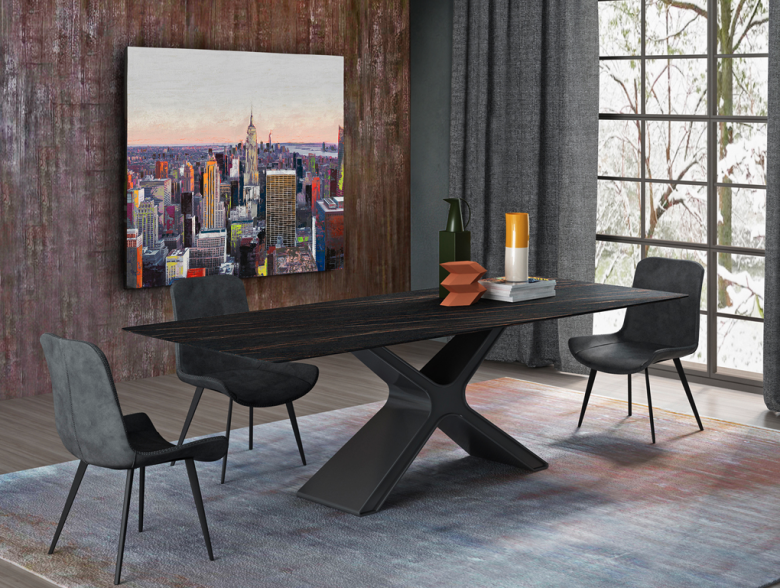 The Sowa armchair keeps the matt black color, with upholstery in white. But if you are looking for a bolder-looking chair, the Barroque is made of stainless steel and upholstered in black faux leather.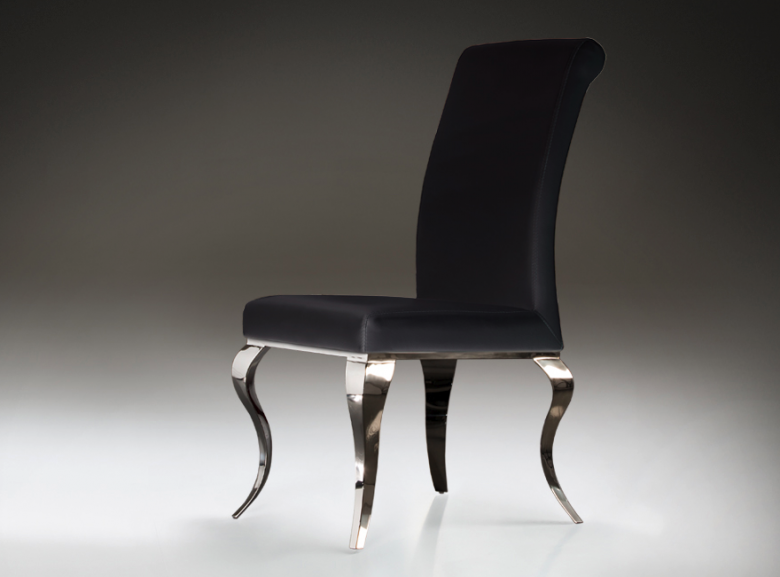 In television cabinets, the Kerala model has a black ash wood finish combined with ceramic fronts finished in white marble with gray vein.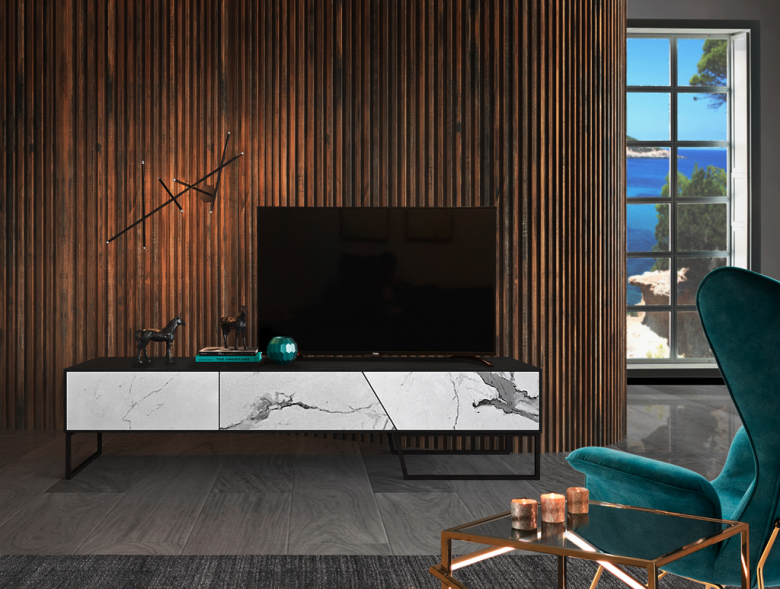 Decoration
Bold combinations such as the pictures Vesta, Geisha, Quebrada, Mujer Dorada and Oronegro  featuring images of women with the color black as a leitmotiv, in combination with gold, bright colors and silver.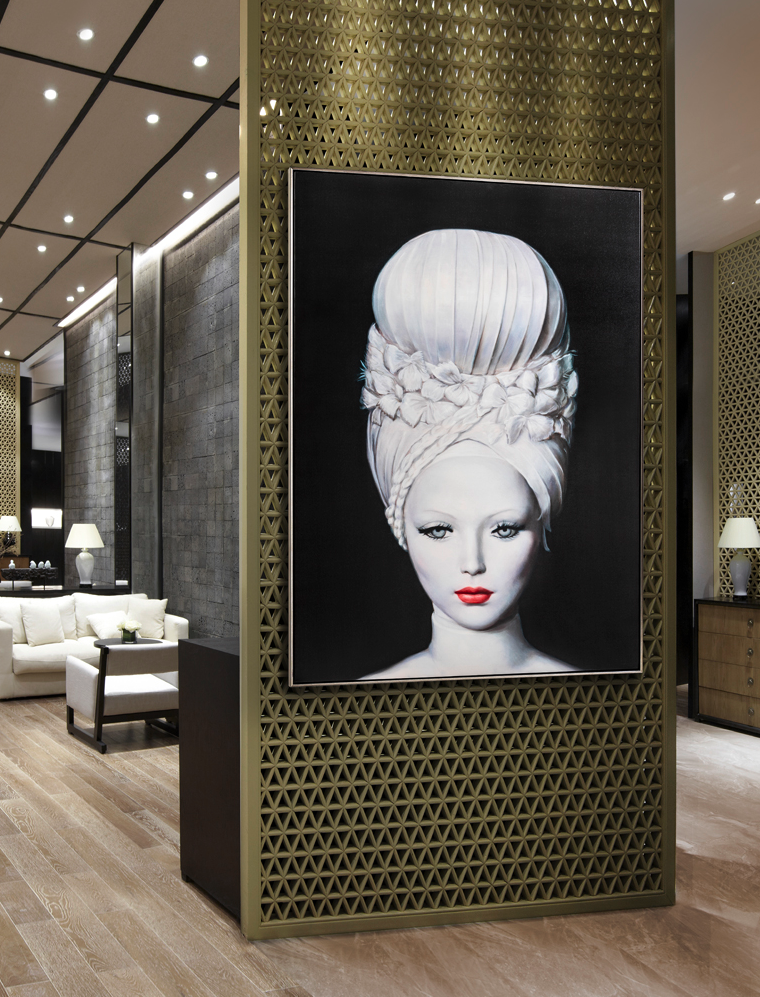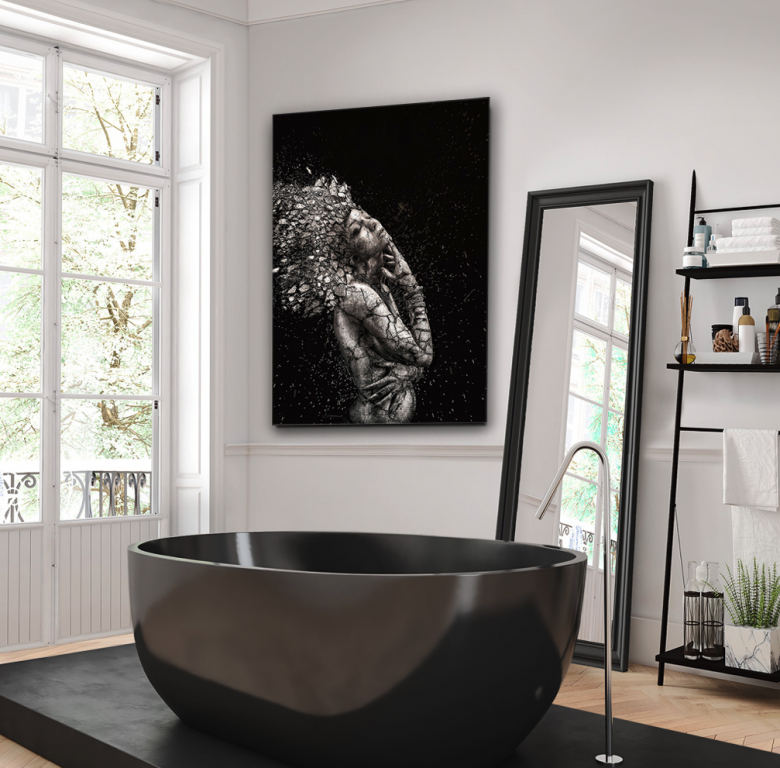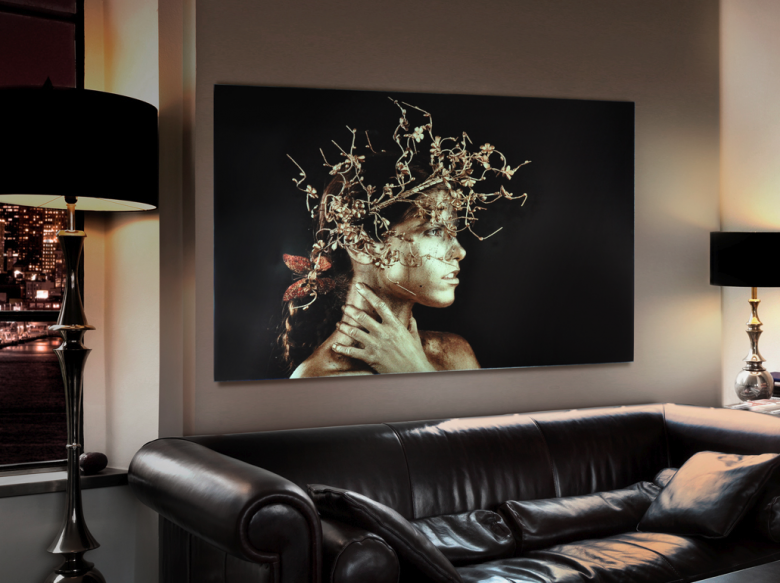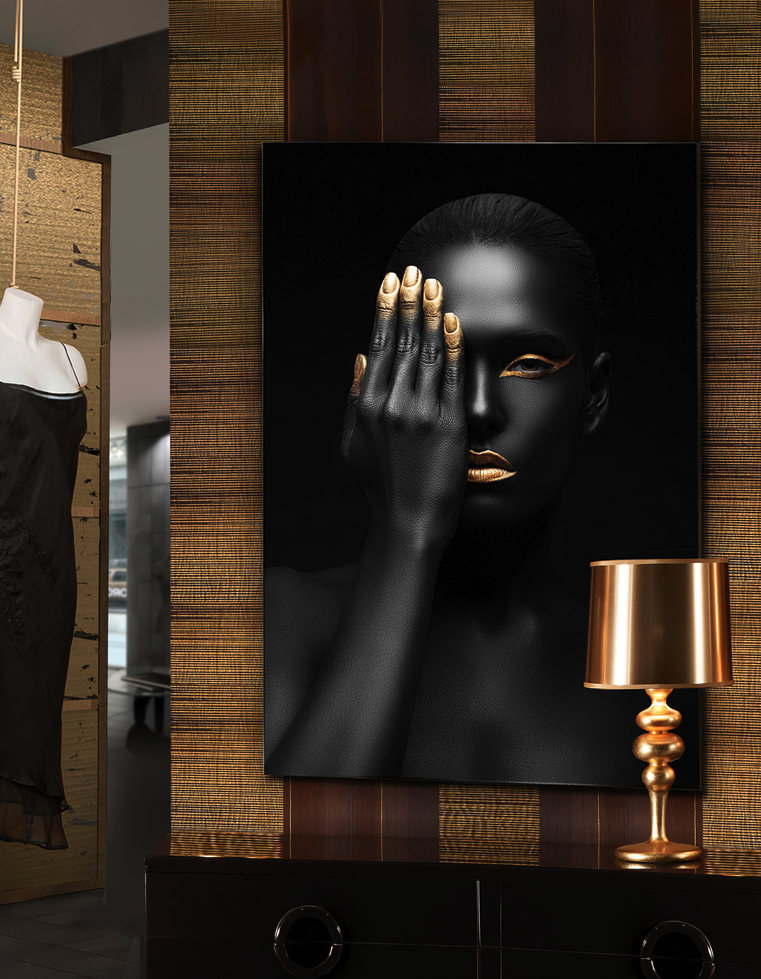 The Carla mirror has a black backing covered in smoke-colored semi-spheres and squares. And as decorative objects, the Calavera  and the Leona figure are examples of how black enhances silhouettes and brings out volume.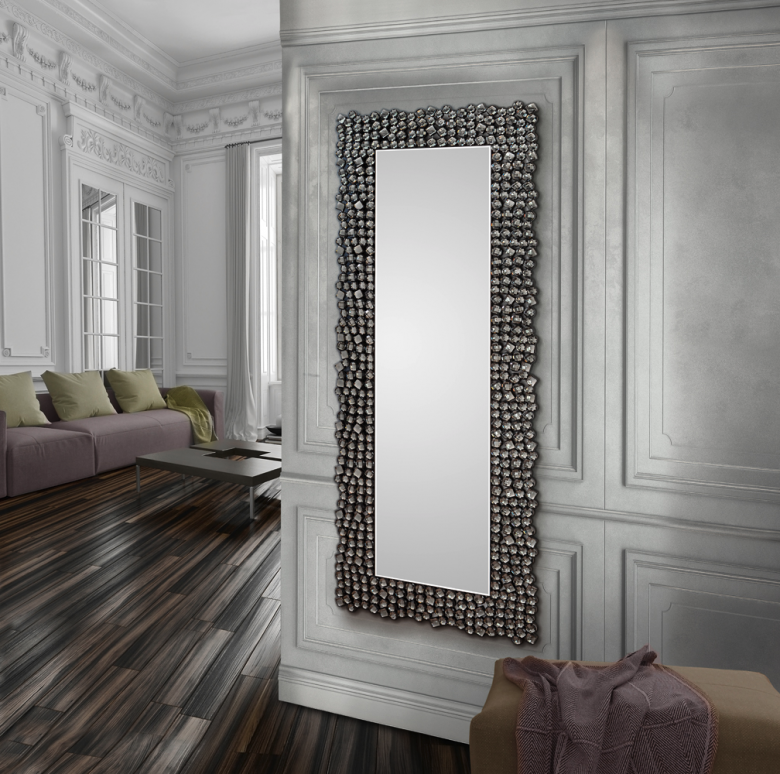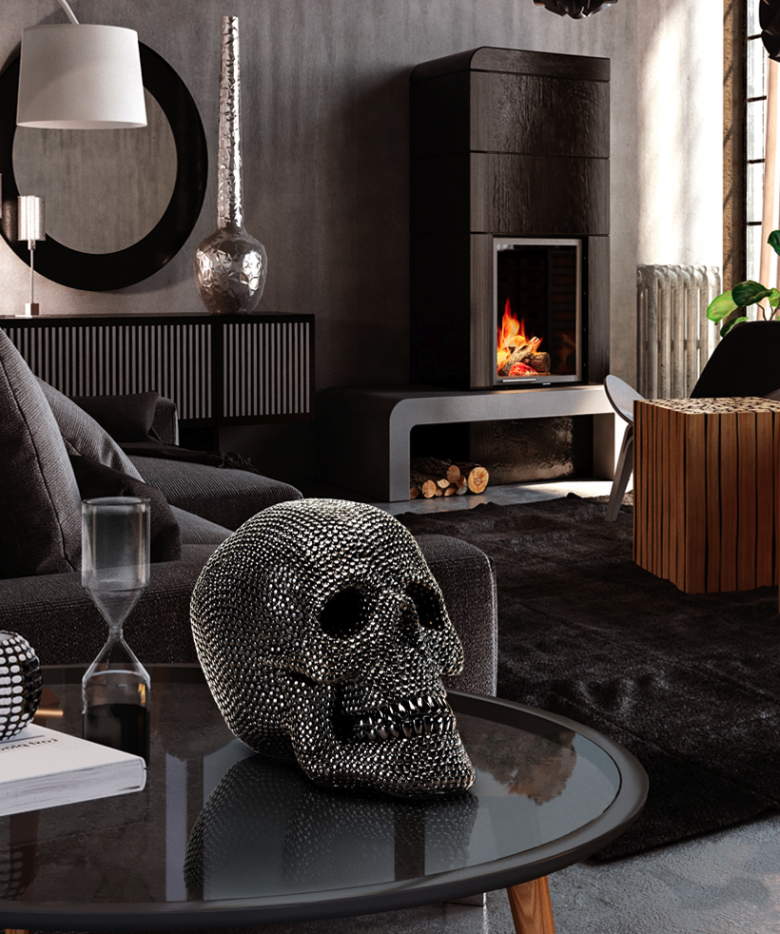 To see more we have on offer, follow us on social media Facebook, Instagram and Linkedin.