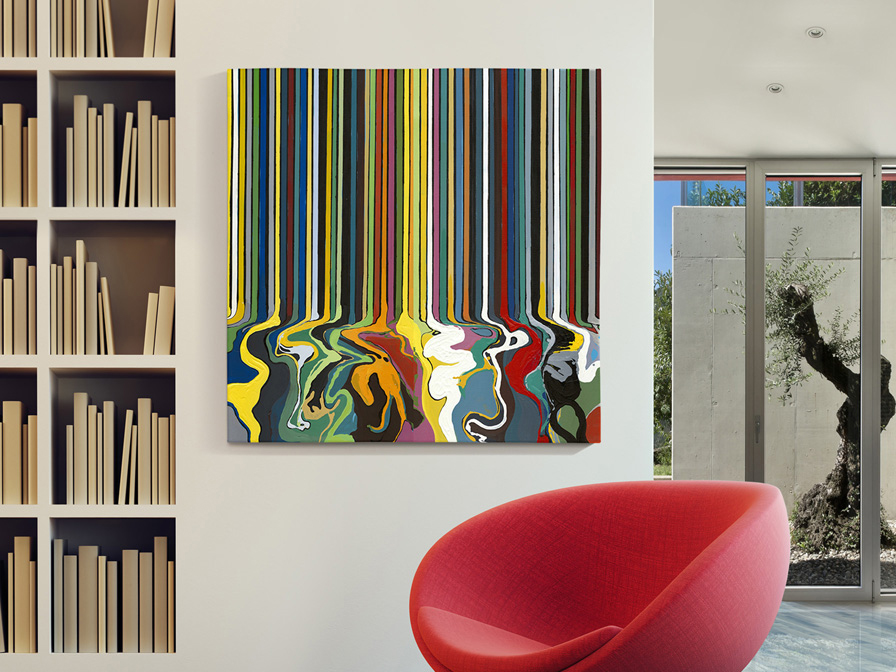 At Schuller, we are experts in decorating and making your house into a home. We know the small details are what add warmth and comfort to any space, which is the reason we are inviting you to learn more about our new pictures and paintings, full of color and personality. We have a wide variety on offer, so take notes and choose the ones you like most.
Canvases with animal motifs are trending and will brighten any corner of your home. You'll just love our paintings Rhino and Congo.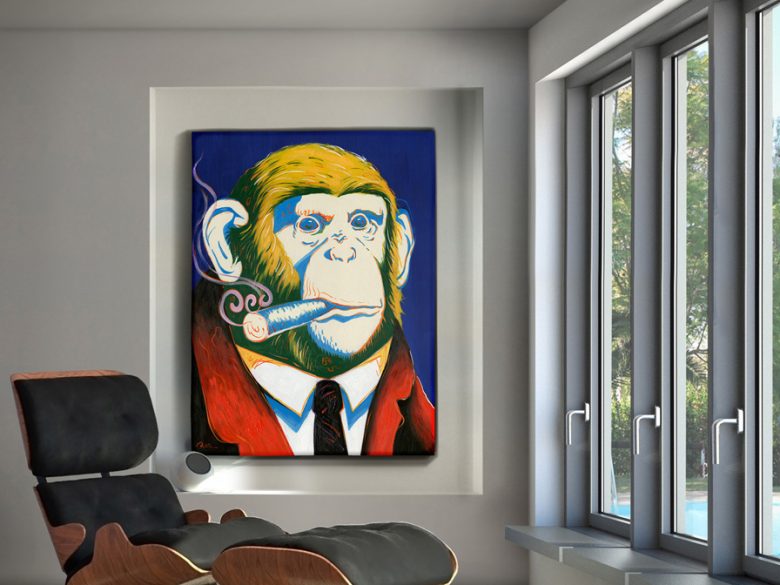 Fun and innovative paintings are a good option, but you might also go with something more conventional: a view of the street, beach landscape or city scenes will lend a special touch to your walls, such as the models Streets and Esplai.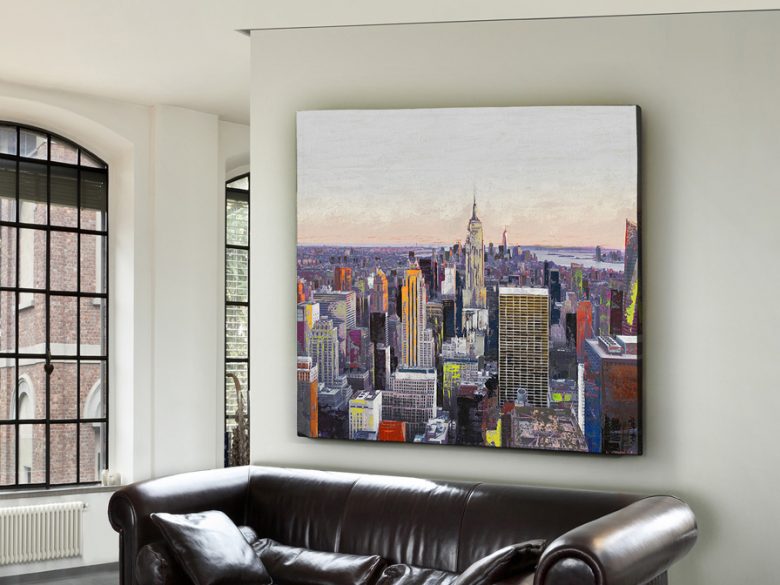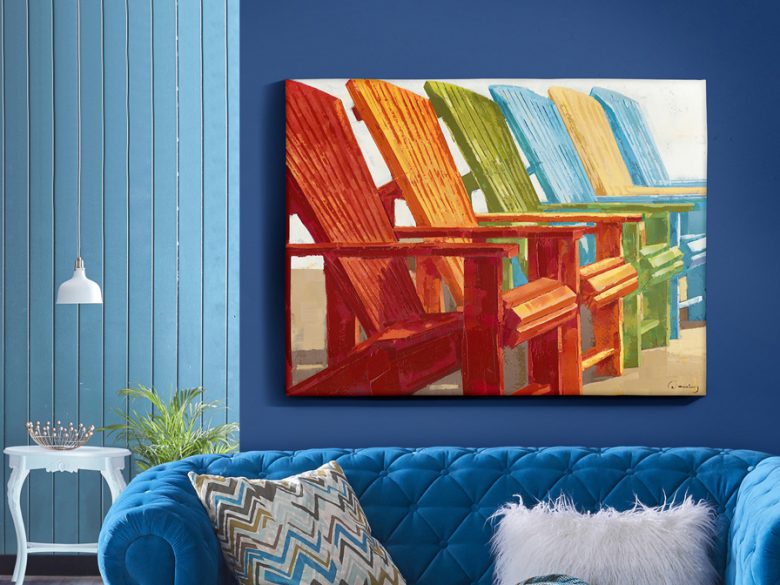 At Schuller, we know that paintings can become veritable cult objects and play a very prominent role. Some have a strong personality and are extra special, such as the feather design in Ucelli and our pictures Montana, Marathon, Partitura and Butterflies.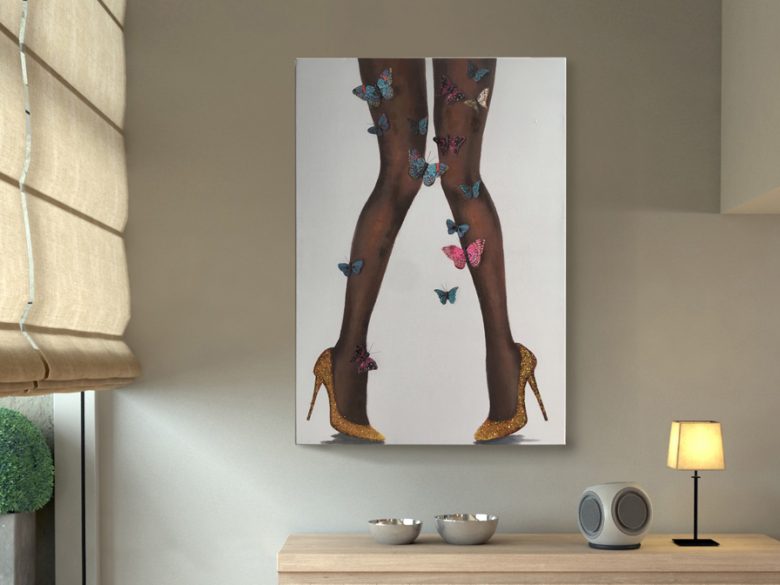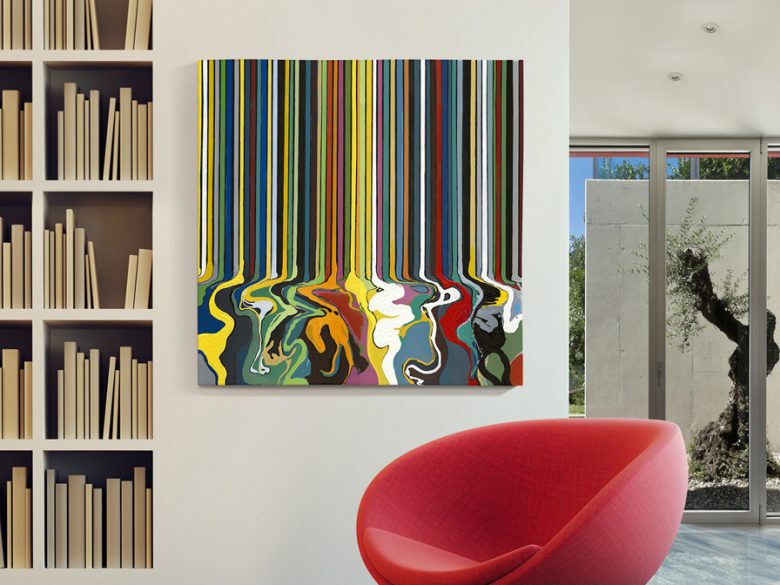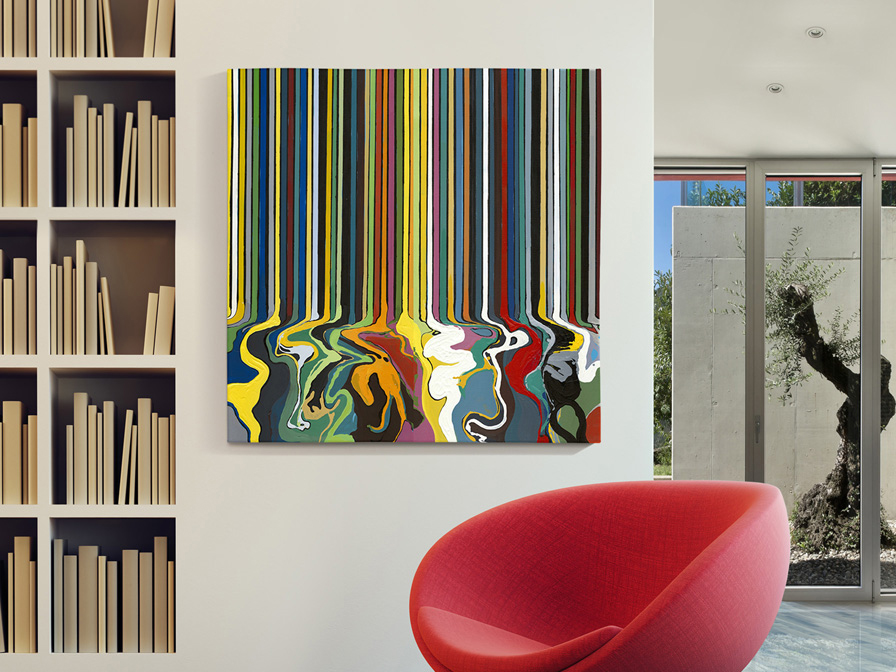 Children's rooms get special attention since we love decorating with extra pampering. If you want to give them a unique touch, you can put up a painting like our Pets, which gives this room its cuteness and lots of personality. Our picture of little pets will not go unnoticed.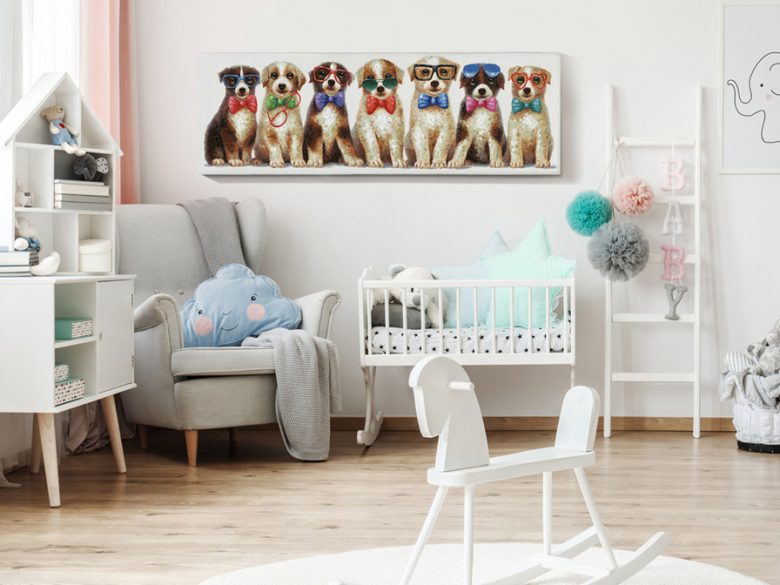 As you can see, at Schuller we offer solutions for decorating any space in your home and giving any corner a special touch and charm. Remember our paintings are acrylic on canvas and you can find them in our online catalog.