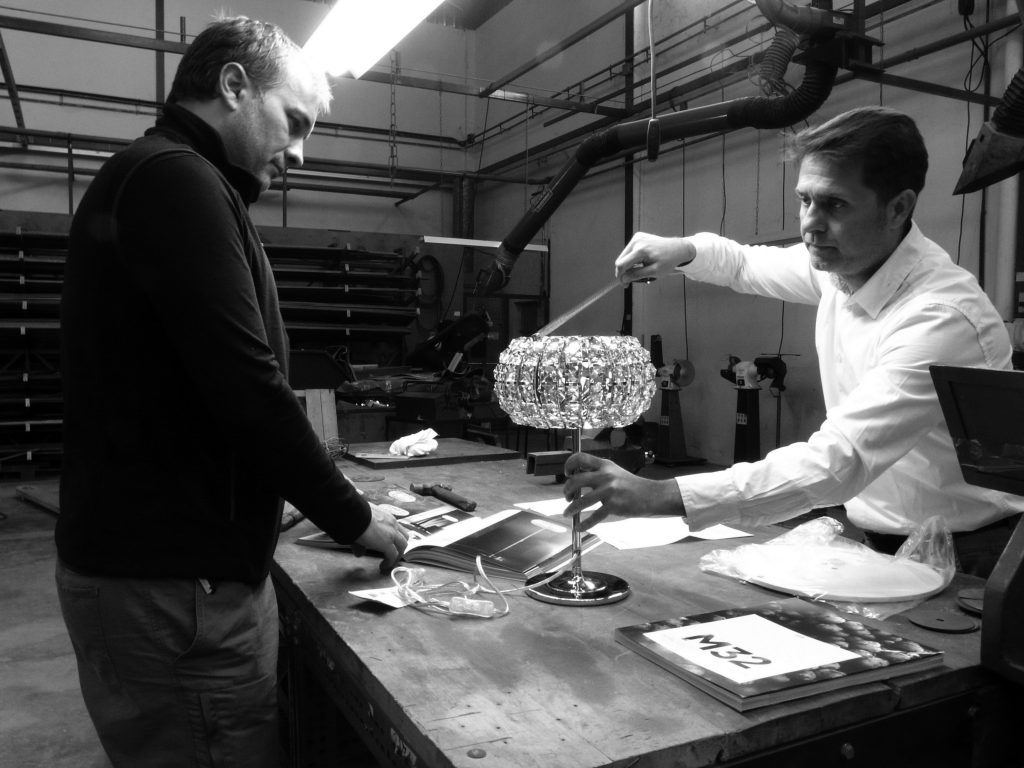 The idea for ​​a new product, some preliminary sketches and many, many hours of dedication in order to make it a reality. This is the most creative process at Schuller, the time when we come up with new elements that will later become part of our collections.
The first stage in manufacturing a decorative object or piece of furniture entails designing a new product. At this stage, the technical and sales teams analyze the current market demand. Likewise, the development of new objects will be influenced by knowledge about the direction the company would like to take in terms of innovation.
Once these early concepts are clear, it is time to define the main characteristics we are looking for in this new product: the size, materials to be used, the necessary technology and price points. Everything has an influence, and everything must be taken into account.
Having selected the designs using the best aesthetic, technical and commercial criteria, we then begin developing the prototypes. Market testing is crucial, sharing the new proposals with the best clients. Their comments, opinions and different points of view help us to improve the product details.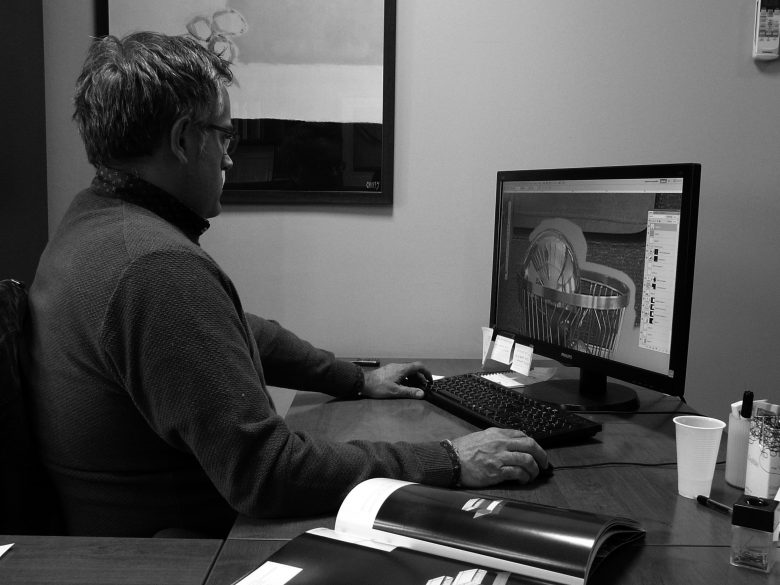 The selection of materials depends on various criteria, such as aesthetics, cost, novelty or market trends. While always bearing in mind the technical aspects, the intuition of Schuller's team of professionals also plays an important role.
Both the finished product and its components pass the tests and comply with EC directives that you can see at this link, as well as RETILAP for Colombia. Taking risks and innovating are premises we always follow. Contribute something different to what already exists on the market, while always complying with applied regulations.