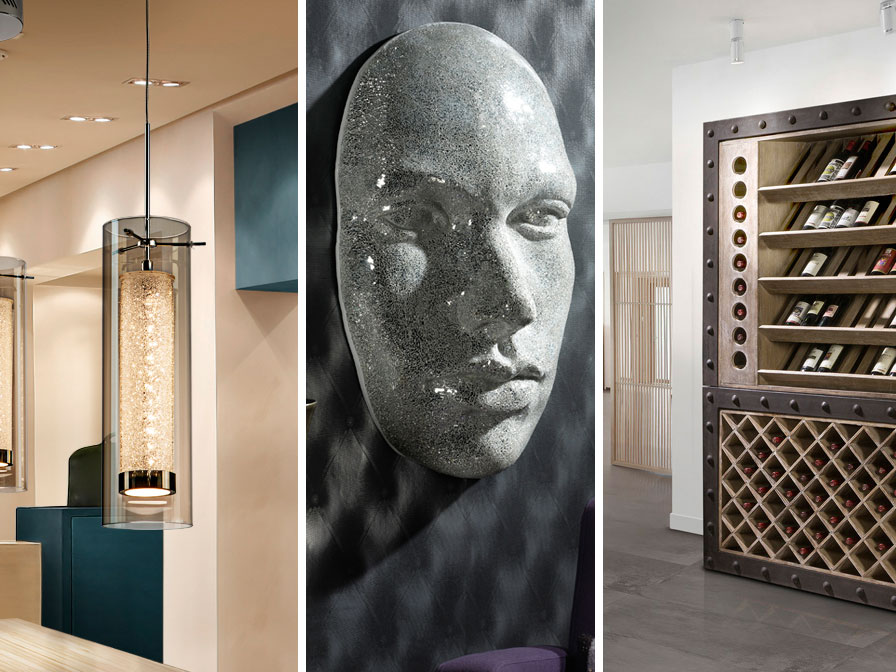 This new year of 2018 promises to be one rich in details, textures and colors as far as decorating is concerned. It will be a year in which woods and warm tones will continue to be big but will also give way to colors such as reds and the prevalence of gold. At Schuller, we are attuned to the latest trends and have managed to adapt them very well to our products.
Wood will continue to take center stage. This 2018, dining tables will be coming in extra-large, ideal for hosting large dinner parties. In 2018, originality is also a plus, as can be seen in pieces like our Verónica table.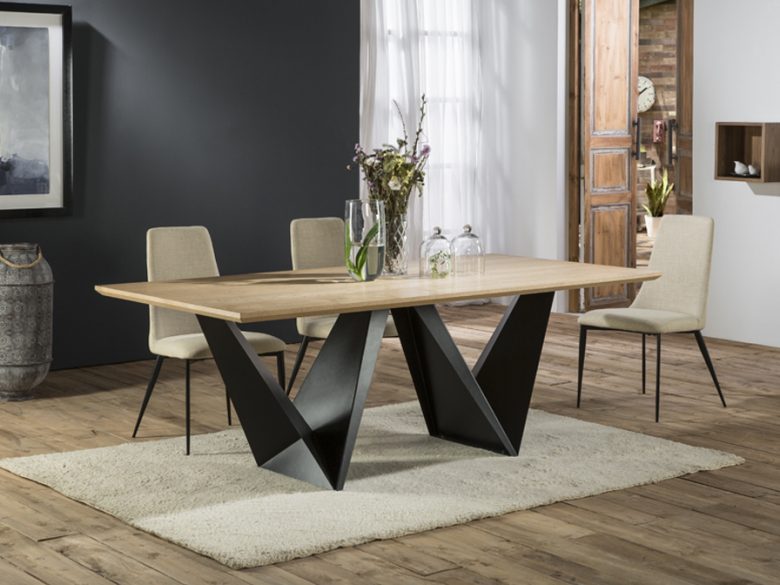 Glass will also be among the top trends this year. A material that we find in auxiliary tables and consoles, the perfect pieces for giving prominence to the entrance to our home.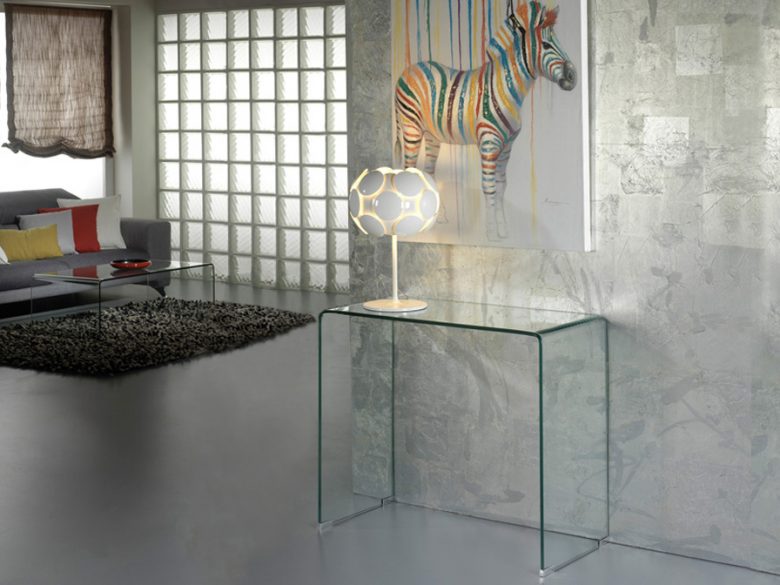 Furniture is extra-large, XXL, ideal for wide, open spaces. And if they are finely-crafted and detailed like this wine rack, even better.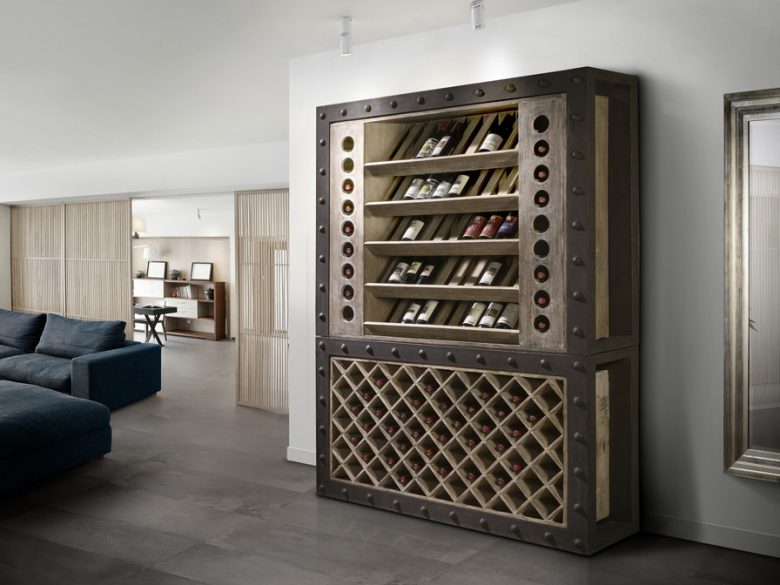 Decorating also entails paying attention to the small details throughout our home, to lend it warmth. Minimalism has been dead for years now, now comfortable rooms full of life are in. Huge in 2018 will be objects and decorative figures that tell us stories, and that at the same time, are harmonious and give our home a style of its own.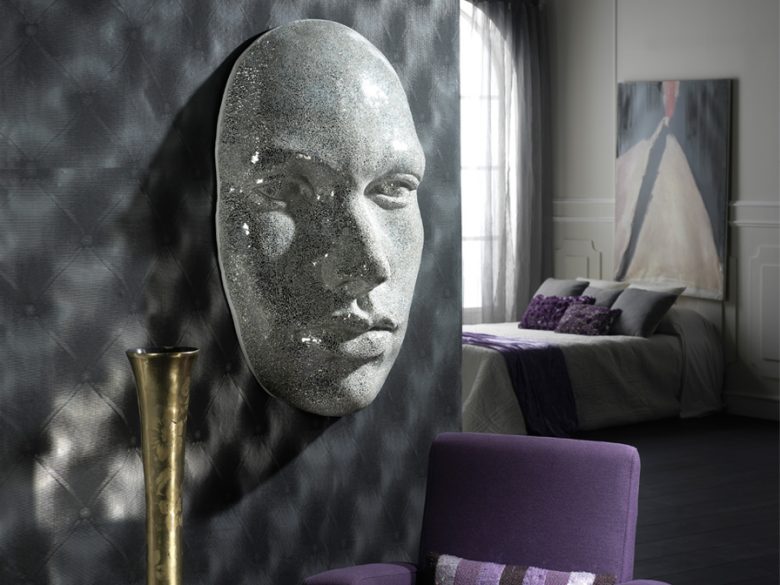 In lighting this year, vintage is back, antique rustic pieces, though the trend will continue for pieces that give our home an industrial look, like in a New York loft. Unique pieces that give any space that special touch.
Back to the old, but with a touch of modernity. That is the key to decoration this 2018.