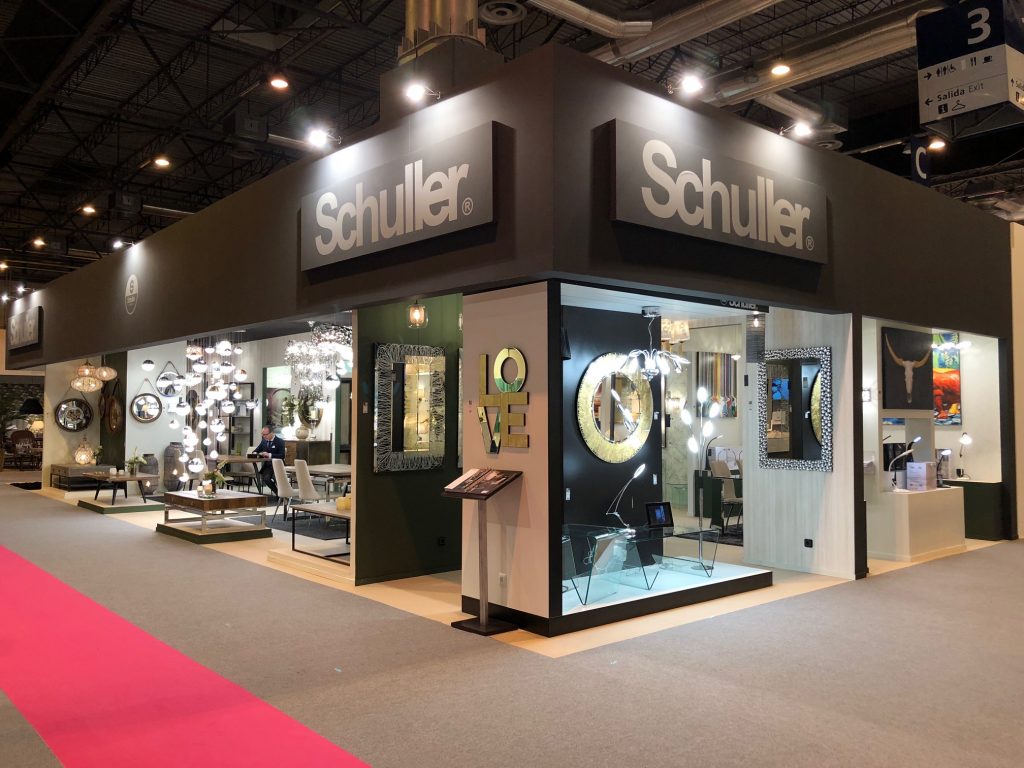 Intergift, the International Gift and Decoration Fair, was recently held this past February in Madrid. Schuller once again had its own stand in the High-end decoration section, which featured lamps, furniture, mirrors and other decorative items under the Schuller hallmark.
This time, we presented some new products showcasing what we understand furniture and decoration to be. Vintage and industrial furniture made with rustic materials and repurposed old wood, clocks with leather and rope frames and some extensions to our lighting collections are just a few examples of these.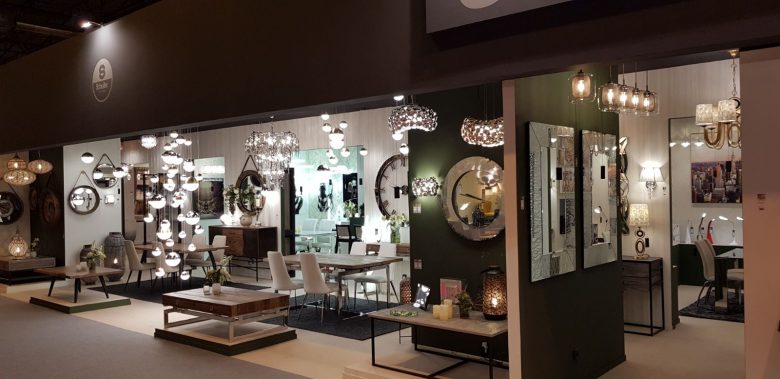 Our furniture collections were the highlight of the show, warmly received by everyone at the fair who visited our stand. The vintage furniture made with repurposed wood drew lots of attention for its personality and warmth. 
In this edition we have received visits from, among other countries, France, United Kingdom, Italy, Portugal, … Schuller reflects its international calling by exporting to more than 60 countries.
Right on the heels of everything we experienced at Intergift, we are already preparing everything we want to present at the upcoming Feria Habitat 2018, a major event on our calendar. Here you can see how it all went at the most recent Feria Habitat, a very special year during which we celebrated our company's 50th anniversary.
If you want to learn more about Schuller, follow us on Facebook, Instagram, Google+ and Linkedin. We are just a click away!