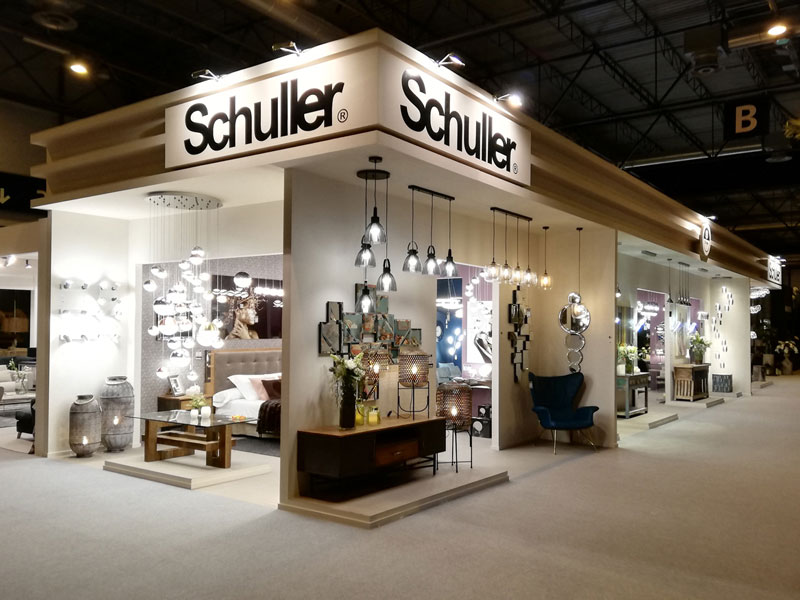 Intergift, the International Gift and Decoration Fair is the fair we attended most recently. An unmissable meeting point for anyone hoping to get their latest interior designs seen. Original and innovative products that were warmly received by visitors.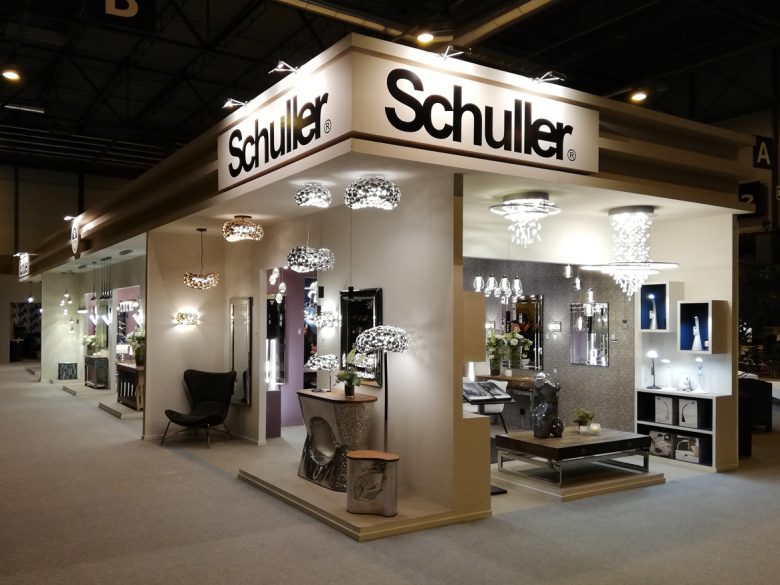 The Moonlight, Aurea and Zaila collections feature metal furniture with lighting, which lend them visual levity and light through minimalist designs, a style that the market had never seen before.
Our expandable tables, Olivia and Alai, stood apart thanks to their emphatic designs, original finishes and functionality.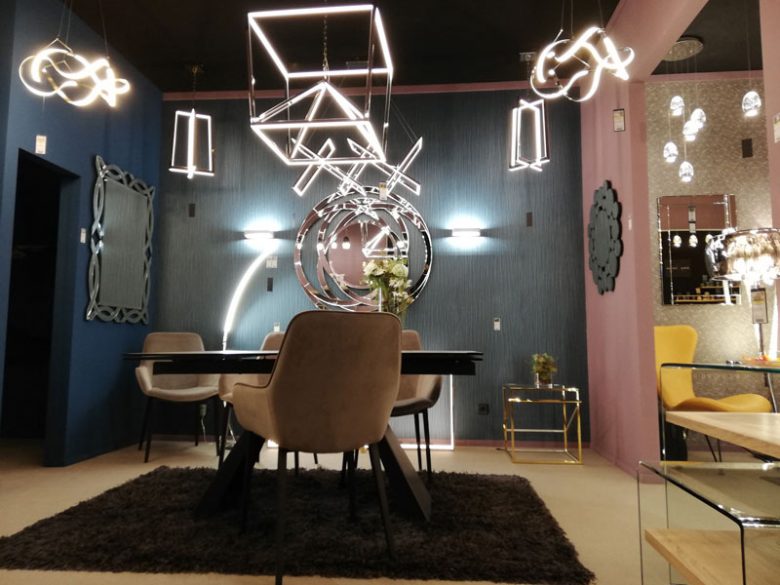 The Aloha, Sowa and Makia chairs and the new Sacha, Andrews and Joyce armchairs were also very popular.
A new trend coming back strong:
Furniture with gold finishing was one of the big hits, along with the trend-setting chrome finishing of recent years.
As far as lighting, our customers loved all the new collections in general, and especially the Helia, Colette and Lipse collections.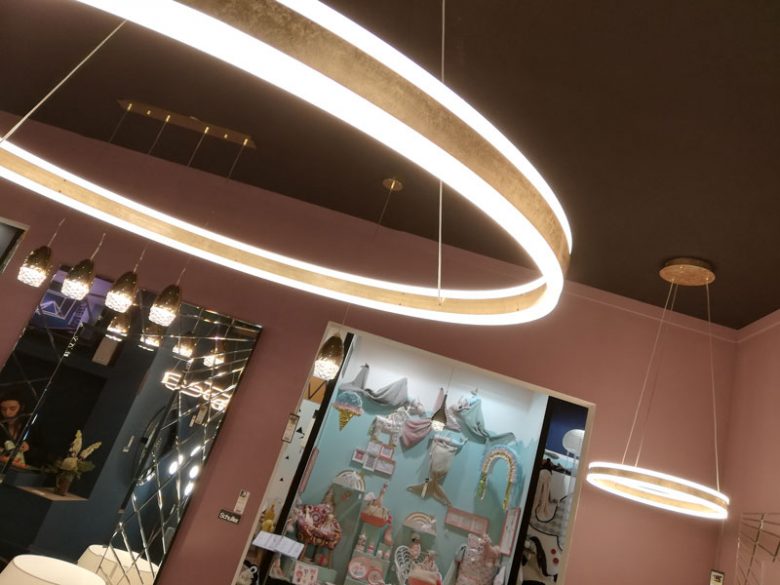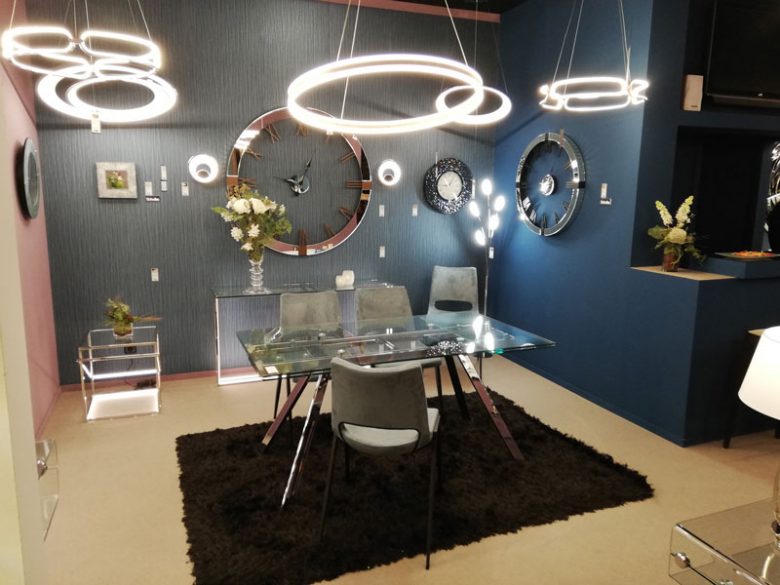 Yet another year at Intergift, where we received lots of visitors, over 80% of whom chose our products for their stores. A positive outcome both in terms of sales and for gaining customer recognition for the design of our stand.
Our way of exhibiting products and the selection of innovative colors sets trends and innovates, while also providing inspiration for our clients' showroom.
The stand is always a key meeting point, a place for to showing off our products to visitors, customers and users.
If you'd like to keep up on Schuller's latest news, we invite you to follow us on Facebook, Instagram  and Linkedin, where you'll get all our news and events firsthand.