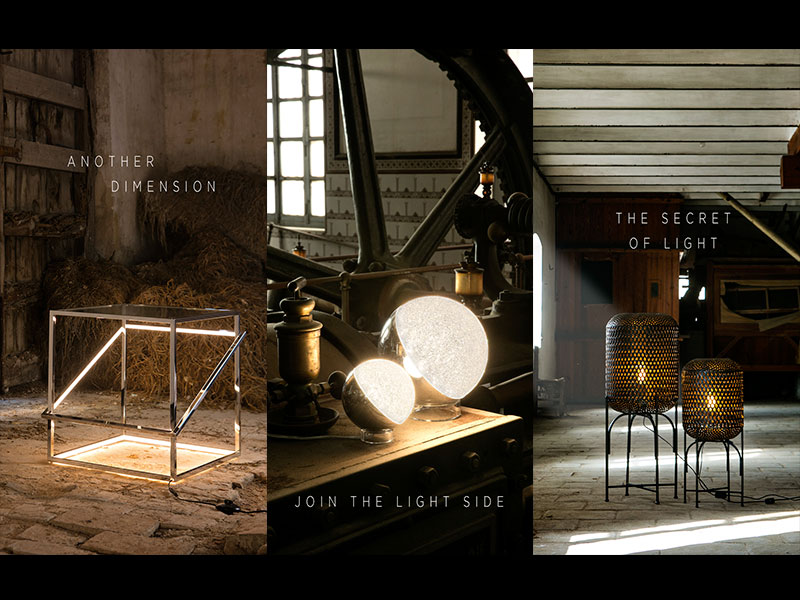 We present some of our most iconic pieces through unique, powerfully-aesthetic photo compositions in unique locations.
These creations are part of our marketing plan and provide support to our distributors, who can access them at the "Marketing" section on our website, where all the images can be downloaded in PDF format and can be requested on vinyl adhesives measuring 235 x 100 cm for exhibition purposes from our representative.
Discover Schuller Stories:
"A series of visual compositions that tell a magical story that connects emotionally with everyone who sees it".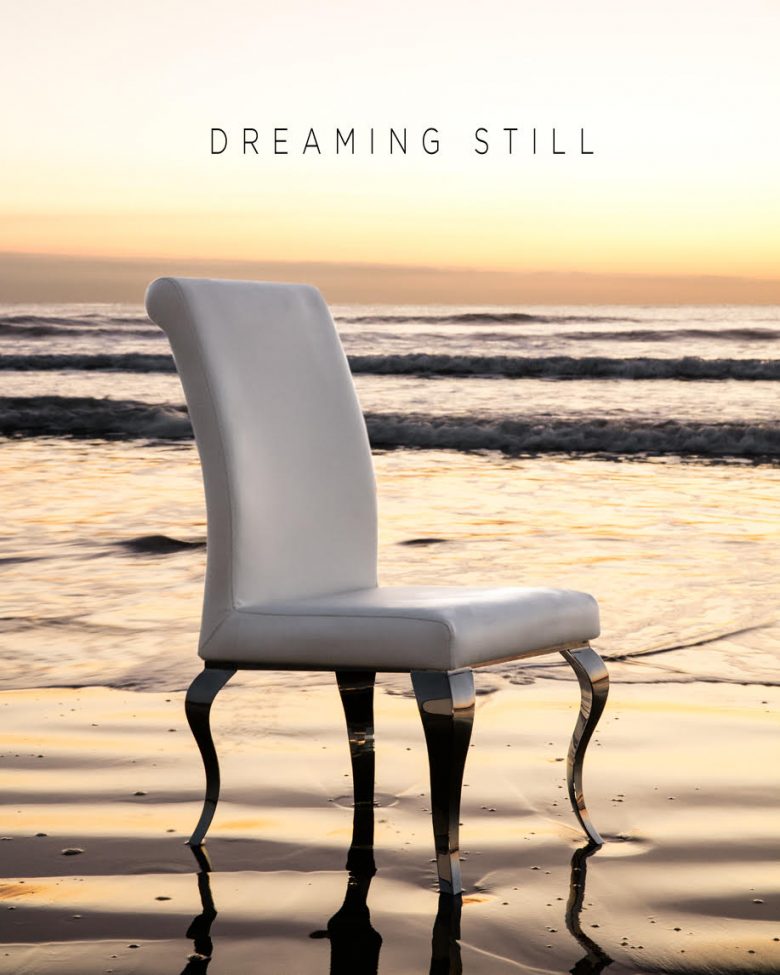 – The light of sunset begins to show, the sea breathes calmly. You contemplate life, observe the details and feel how these pieces emerge from a daydream. The dream of creating a collection that combines comfort with character and elegance with versatility.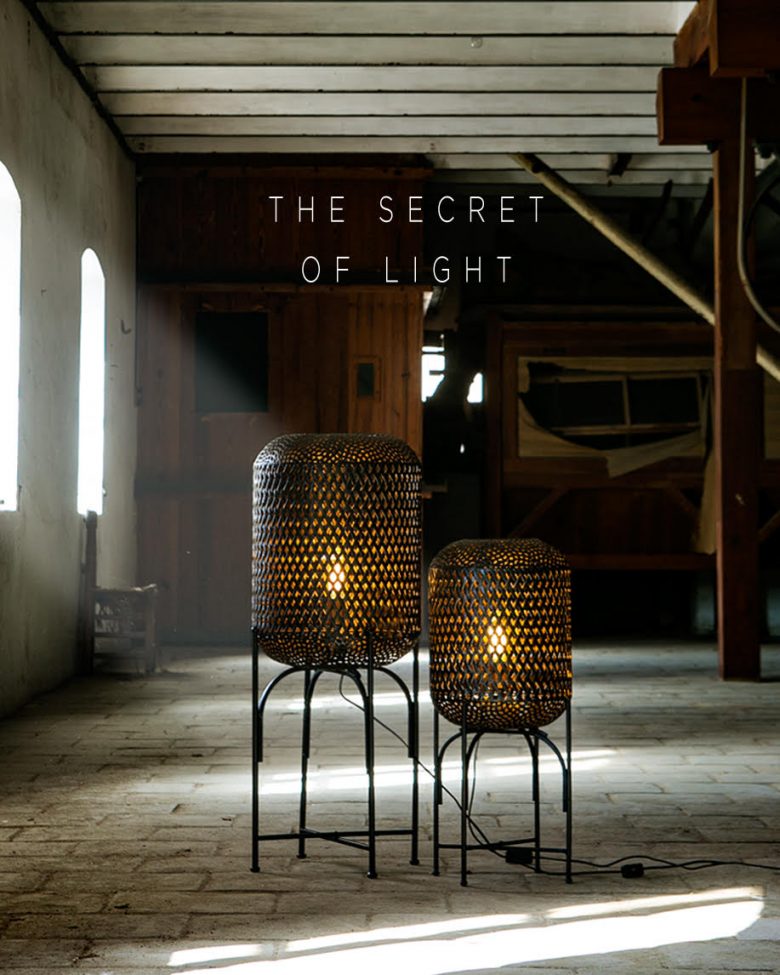 – We set out on a journey across time to discover the mystery hidden in that place of emptiness and absence. What will be the secret that transforms that uninhabited space into light and warmth? The answer can be found in the essence of Schuller.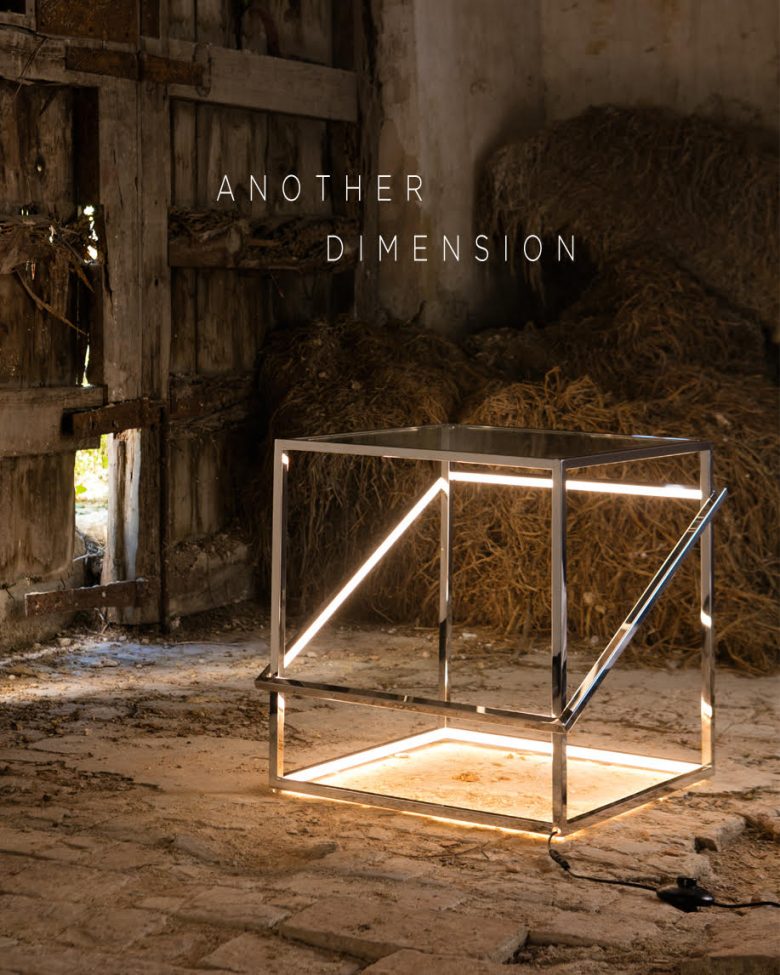 – We make a leap into abstraction, leaving behind the world of the senses to cross into another dimension. From this plane, we understand the creative process, where excellence in design is reflected in its pure, balanced and captivating form.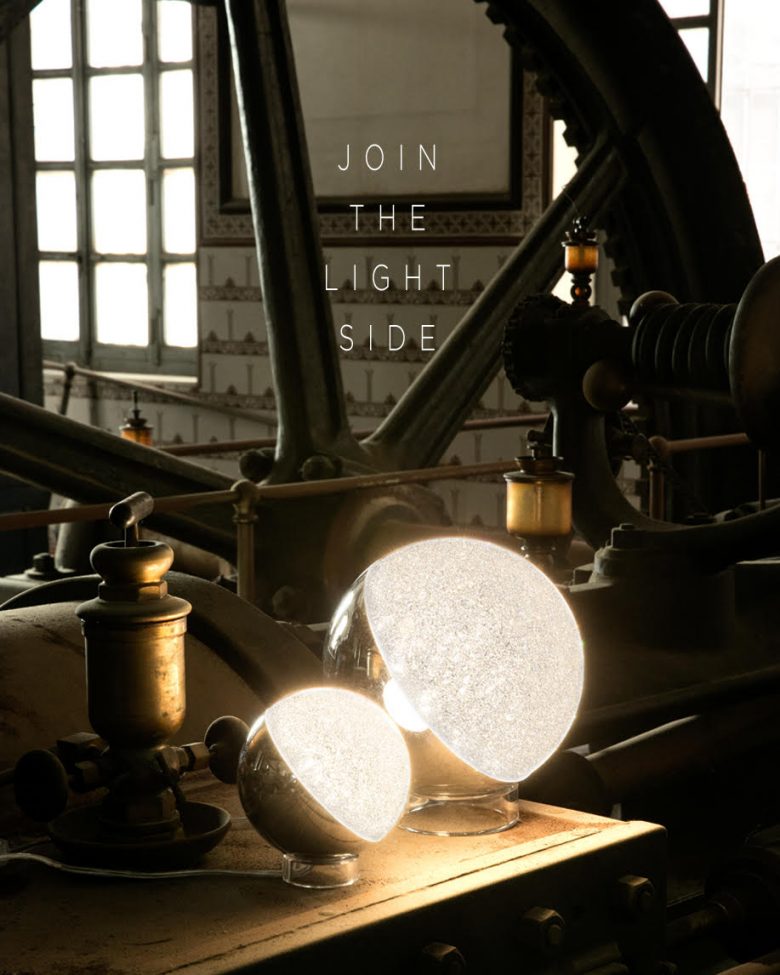 -And finally, we join the illuminated path traveled upon by hopes and dreams. A fantasy made real through this series, which powerfully draws us to a magical setting, the light of which can complete the most universal silence.